Speaking Engagements
Jamie is a dynamic, engaging speaker who weaves stories, lessons, and experiences together to create a lasting impact.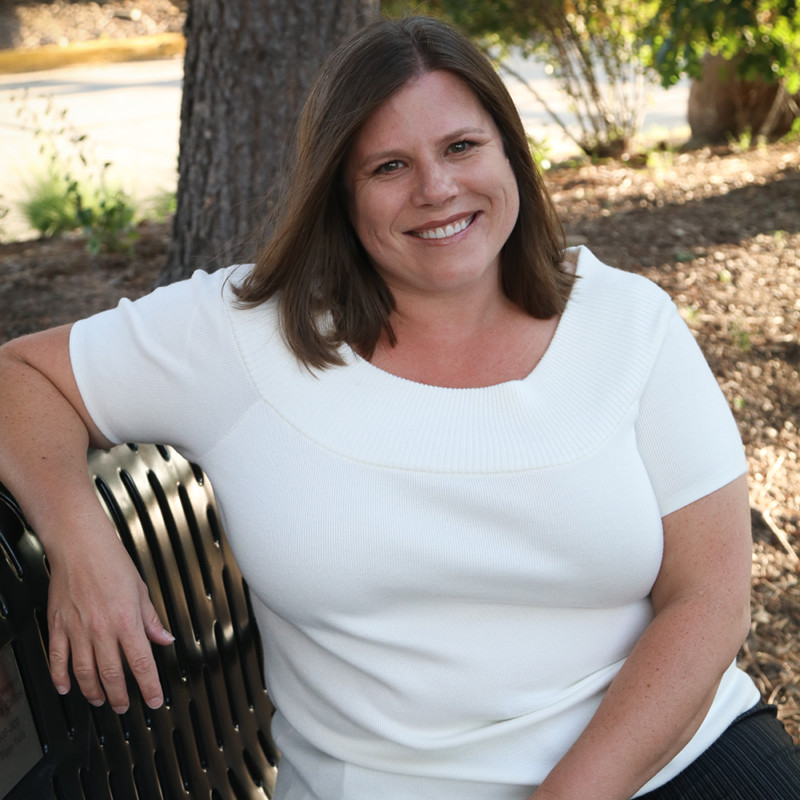 Each of Jamie's signature speaking topics can be customized to fit your needs for: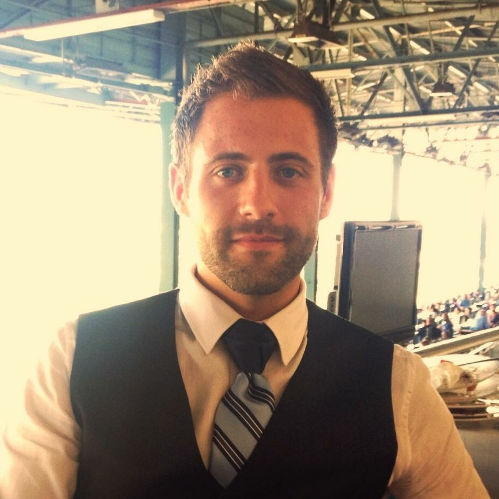 "I attended one of Jamie's workshop as part of the ASQ Emerging Quality Leaders program and it was one of the highlights of the year. The activities really drove home the concepts and allowed me to develop introspection on how I could improve."
ANDREW
Operations Engineer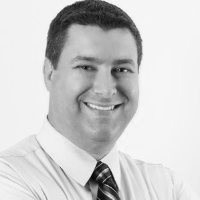 "Jamie brings a wealth of real-world experience into her talks with impactful and inspiring approaches that deliver lasting results."
Jonathan
Vice President, Improvement
"Jamie had the best presentation of the Continuous Improvement Conference. She actually brought tears to my eyes."
TIMOTHY
Continuous Improvement & Plant Manager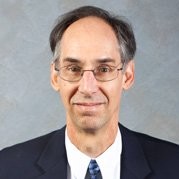 "Jamie has a very engaging speaking style and knows how to reinforce her leadership message with audience interaction. Her expertise, passion, and preparation was readily apparent at this year's Continuous Improvement Conference. Our attendees gave her high marks!." Jim Workman Vice President, Continuous Improvement Conference Coordinator
Previous Speaking Engagements
Association for Manufacturing Excellence International Conference
2017 – Executive Panel and Roundtable Discussion
Printing Industries of America
2019 – iLearning Course Creating
2019 – FP3 Conference Keynote
2019 – President's Conference Keynote
2019 – Continuous Improvement Conference Workshop
2018 – Continuous Improvement Conference Workshop
2017 – Continuous Improvement Conference Keynote
Gemba Academy Virtual Speaking Engagements
2018 – Fall Conference Presentation
2018 – Summit Presentation and Emcee
2017 – Quarterly Kaizen Presentation
2017 – Officer Meeting: Workshop
2017 – Global Directors Meeting: Half-Day Workshop
American Society for Quality
2017 – Emerging Quality Leaders Program: Workshop
FedEx Enterprise Quality Driven Management Forum
Click the button to Book Jamie for your next event!