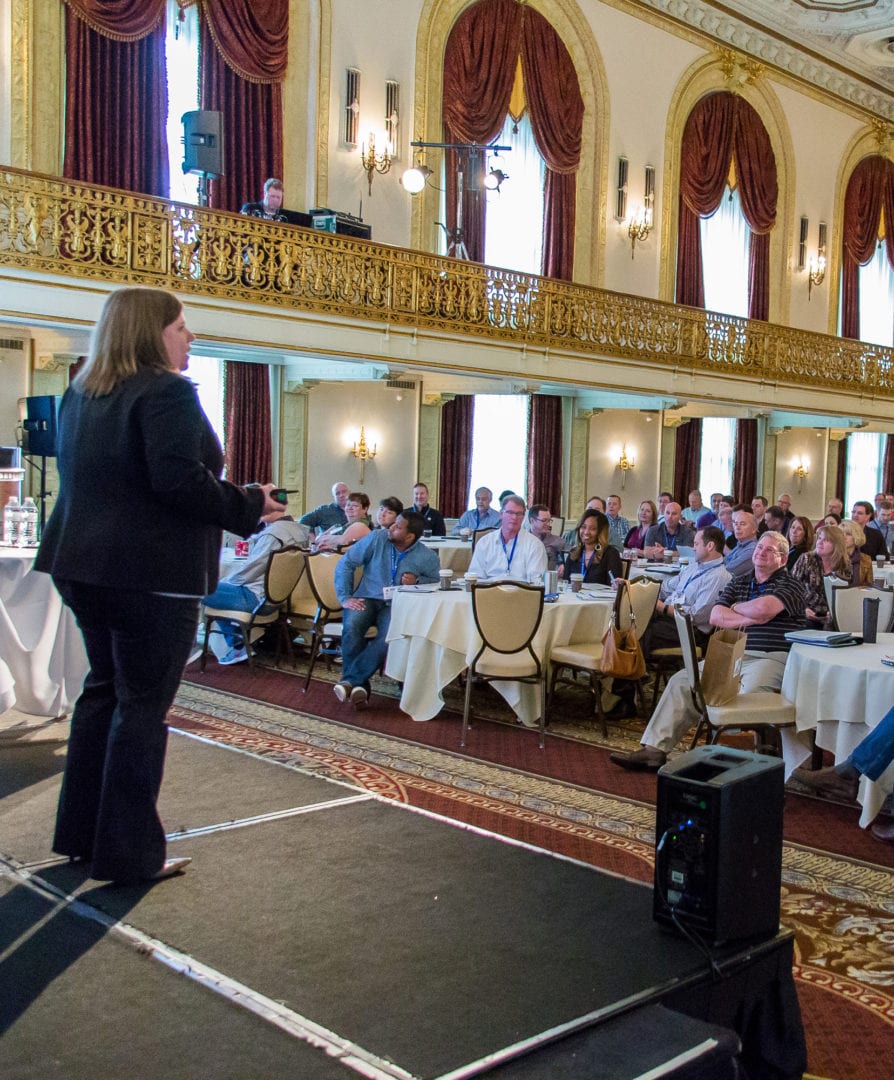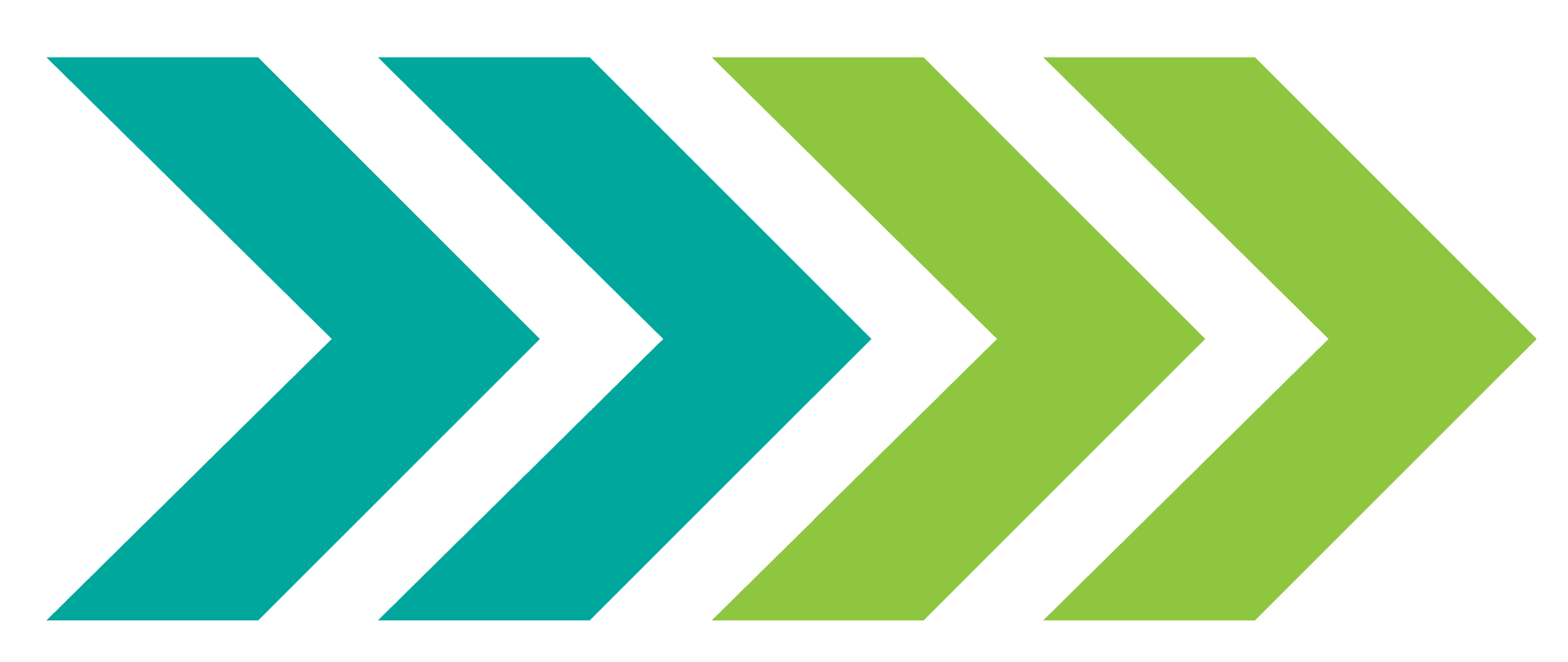 Provocative.
Inspirational.
Action-Generating.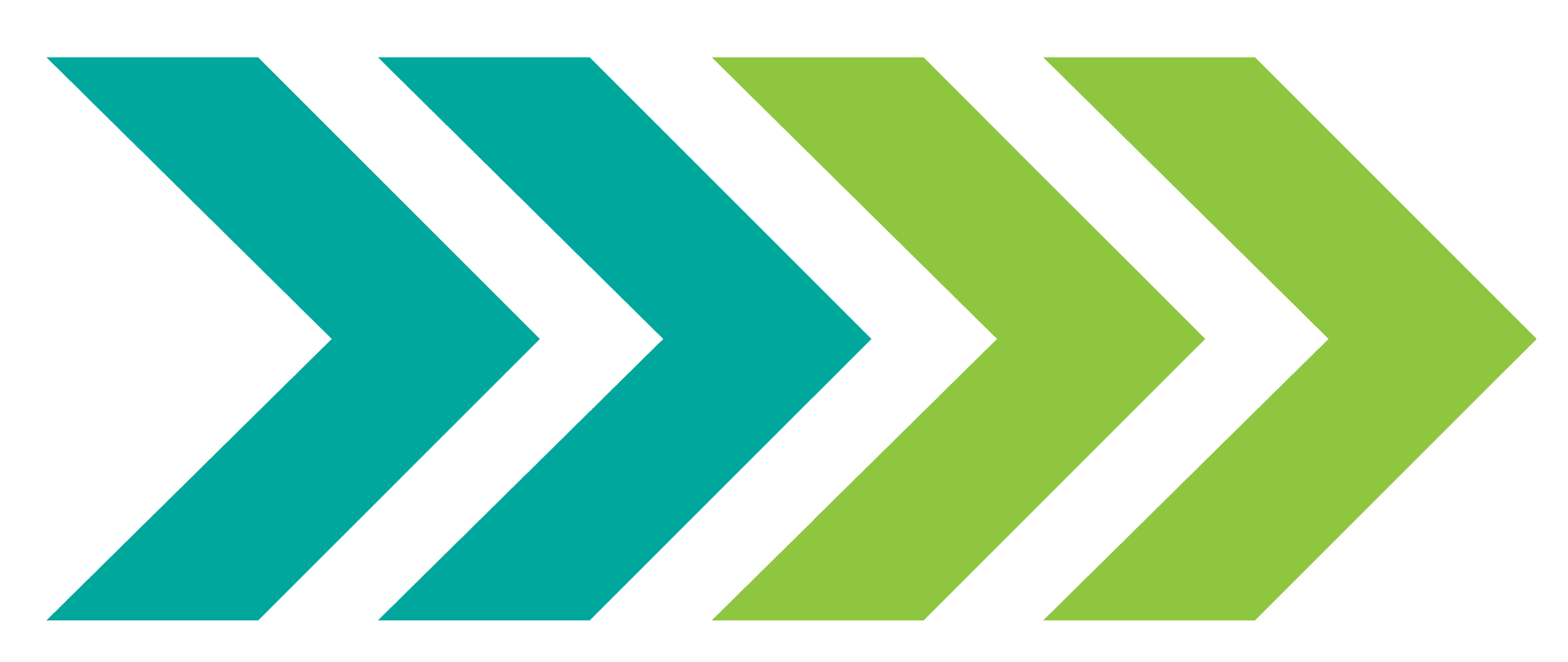 Conferences + Corporate Events
You've been there.
You booked a speaker with high expectations,
and ended up disappointed.
As an ops executive leading corporate events and as a Non-Profit Executive Director coordinating conferences, I've been there too.
I know you're walking a tightrope.
You want substance… meaningful and actionable information that takes your audience to the next level. But substance in a boring delivery doesn't translate to action.
You want style… interactive and fun audience engagement that leaves your attendees all abuzz with discussions of the session. But style without meaningful and actionable next steps is hollow.
You need both: Substance + Style
That's what I'm here to deliver.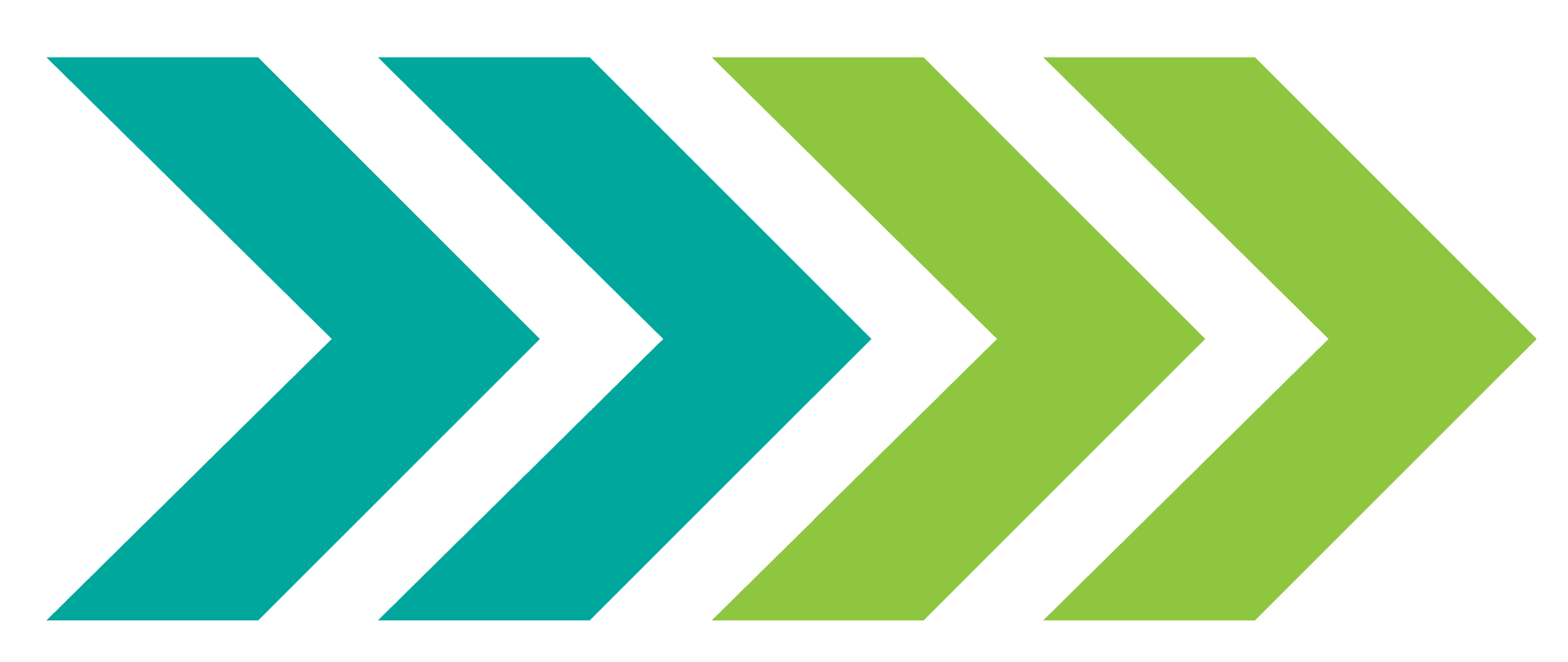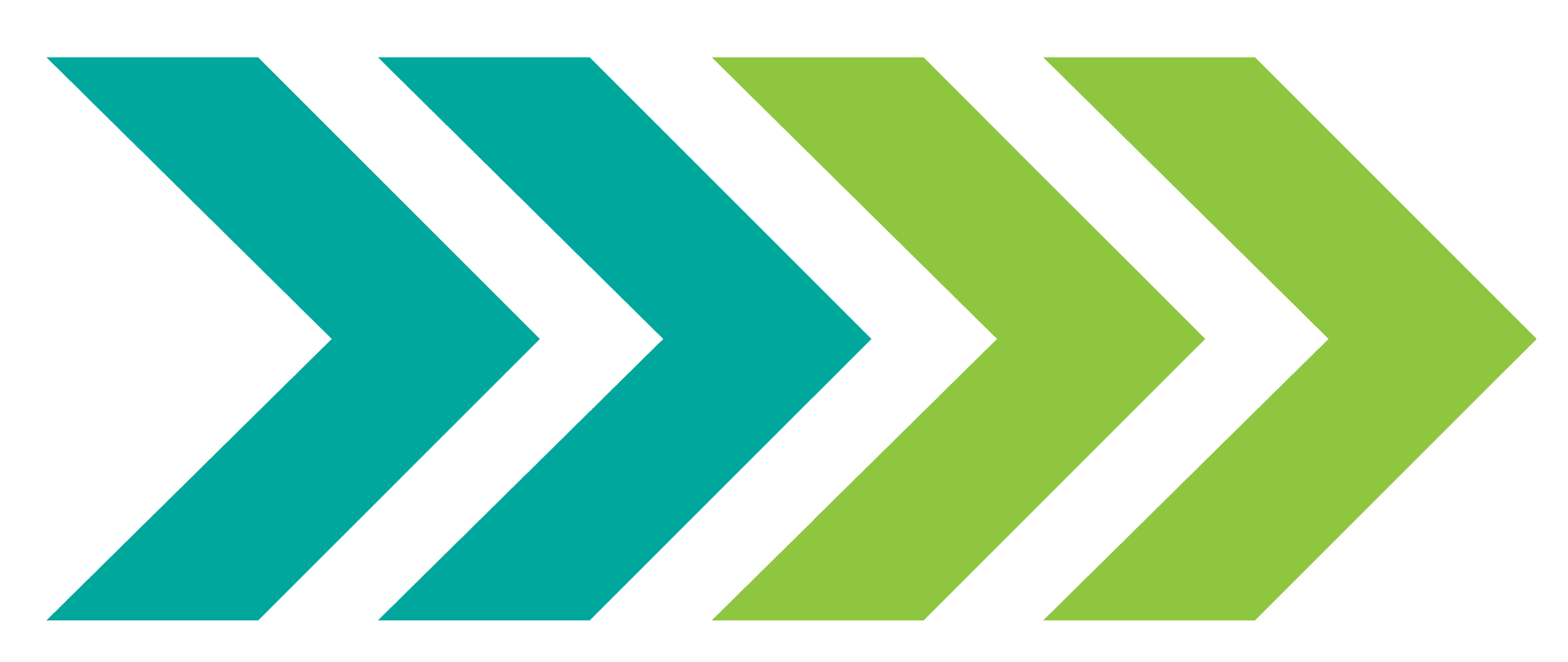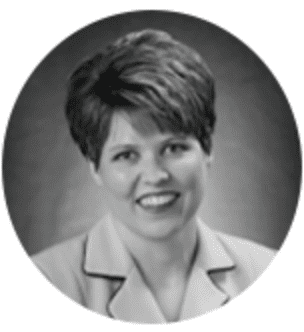 "Jamie is one of our most requested speakers. She understands and respects our mission, and she challenges our members to think in new ways and try new ideas."
Tracy Schuster
Iowa Lean Consortium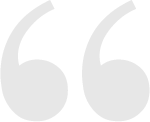 Dwayne Butcher,
Lean Frontiers
"One of the best online presenters we've had the privledge of working with."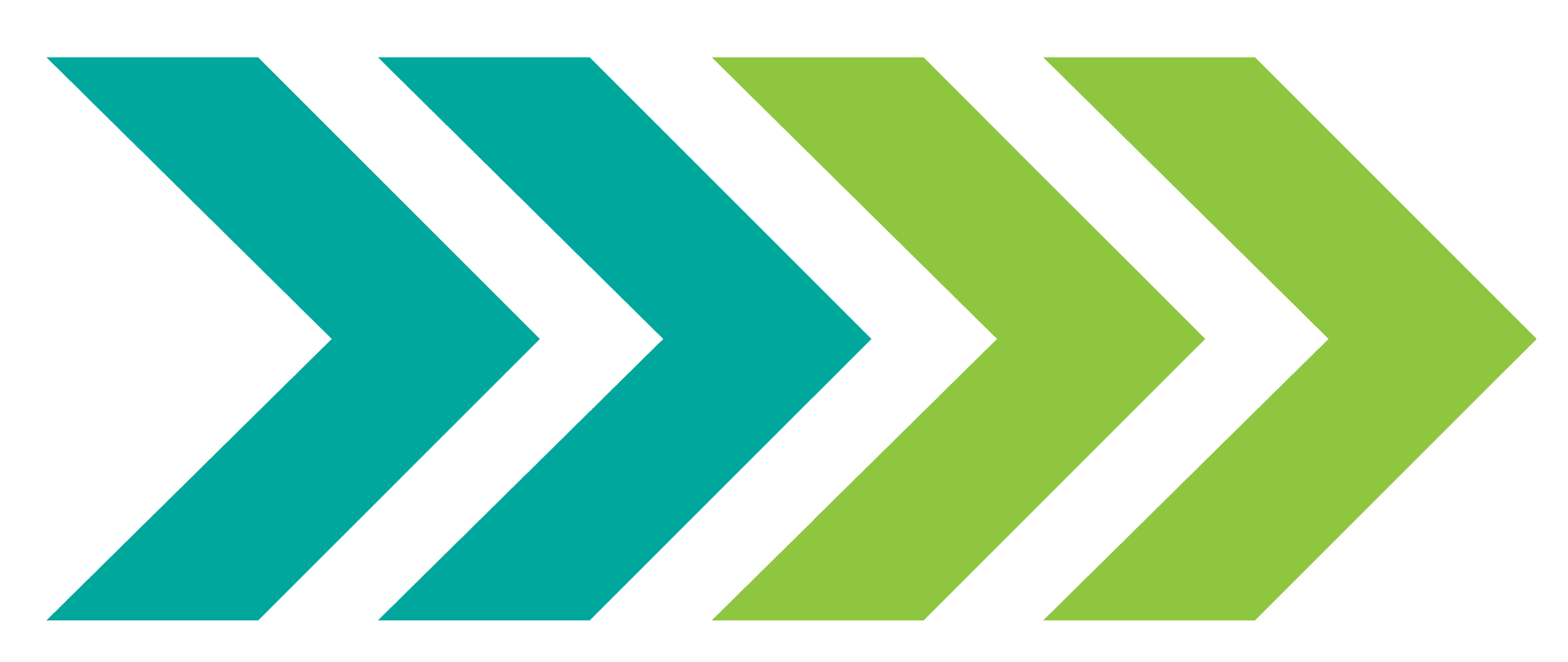 Give your audience an experience that makes a
difference with core topics customized to your needs.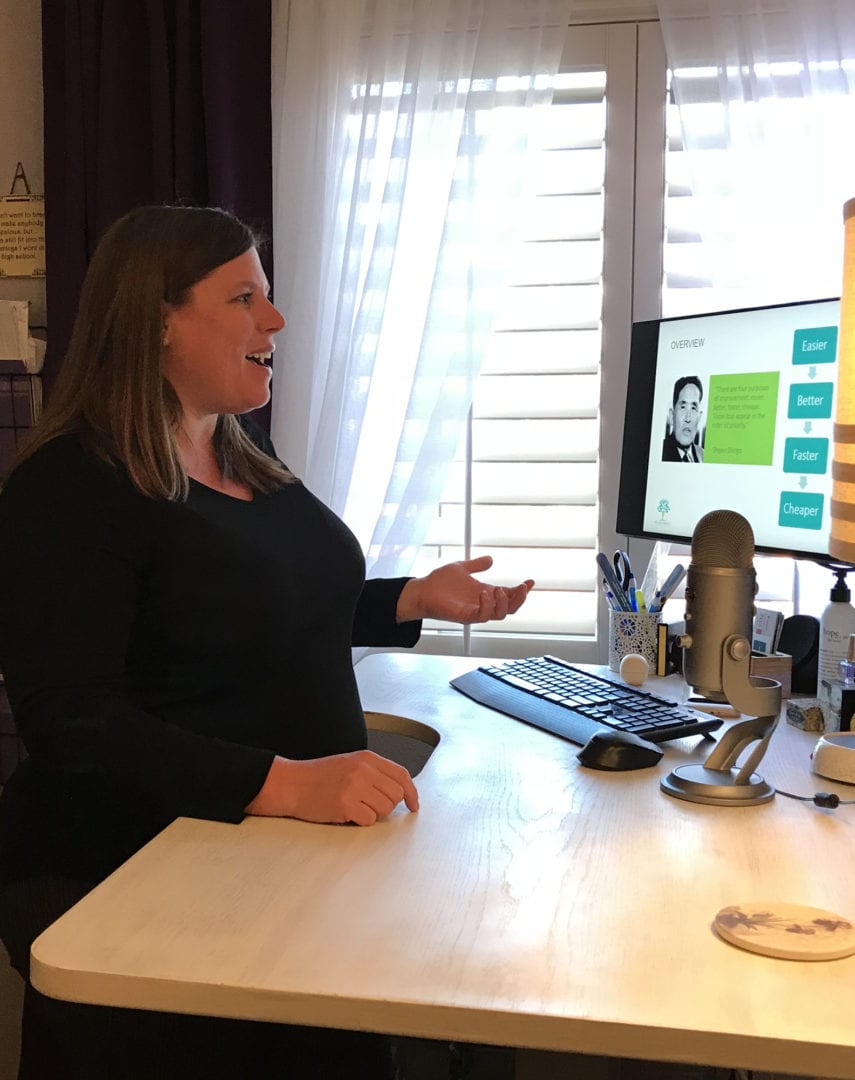 Core Expertise for Keynotes and Workshops:
Recovering from Being a Command-and-Control Manager
How You're Screwing Up Recognition – and What to do Instead to Make the "Soft Stuff" Matter
Transitioning from Doing Problem Solving to Coaching Problem Solving: The Art of Asking Good Coaching Questions
How to Spark Improvement Behaviors Across Your Team, Even if You're Already Working to the Bone
Don't Succumb to Command-and-Control: The 5 Leadership Behaviors You Need to Master
5 Cs to Develop and Coach a Team of Frontline Problem Solvers
Which topic do you want to customize for your audience?
"Jamie brings a wealth of real-world experience into her talks with impactful and inspiring approaches that deliver lasting results."
Jonathan, Vice President of Improvement
"Jamie has a very engaging speaking style and knows how to reinforce her leadership message with audience interactions."
Jim, PIA Continuous Improvement Conference Coordinator
"Jamie had the best presentation of the conference. She actually brought tears to my eyes."
Timothy, Continuous Improvement Manager
"Jamie understands Lean and leadership. Her teaching reaches both your head and your heart, inspiring you to take action."
Dan, R&D Manager