Podcast:
Lean Leadership For Ops Managers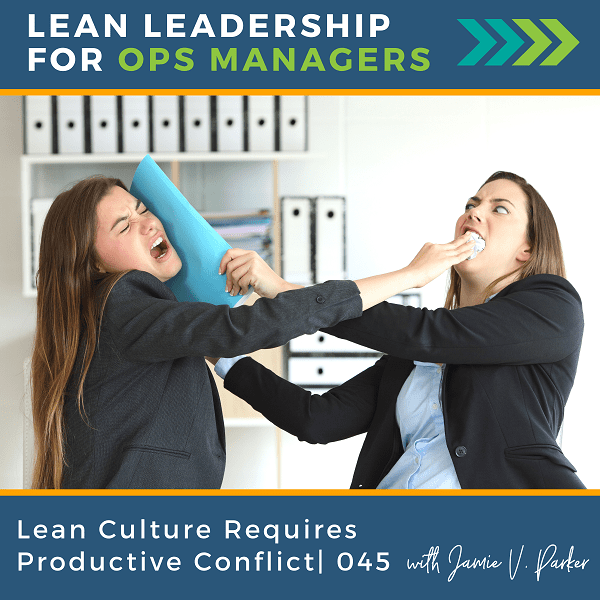 And since our actions are more closely integrated with our feelings and emotions, the results may manifest negative behaviors such as argumentative, critical, ignoring ideas or information of others, and refusal to agree on a particular idea or information.
read more
Lean Leadership for Ops Managers is a podcast for leaders in Ops Management who've had some targeted success with Lean, but haven't yet built the everybody-everywhere-everyday improvement culture they crave.
If you wish the team could focus on proactive, systematic problem solving, but instead your team keeps coming to you for all the answers . . .
If you want to use Respect for People and People-Centric Leadership, but feel more pressure to get the work out and hit your numbers . . .
If you've read books and attended workshops about Lean, but can't quite achieve the team member engagement and sustained improvement you want . . .
This is the podcast for you. In each episode, former Fortune 100 Ops Executive and Lean Enthusiast Jamie V. Parker will teach you how to engage your team, develop a Lean culture, and still get your day job done.
You can have Respect for People AND Continuous Improvement AND High Performance. You don't have to choose.