Performance. Improvement. Engagement.
Lean Leadership Training, Mentoring, and Consulting for Operations Management Teams
Schedule a Call
Lean culture through everyday leadership
You've Got the Lean Tools, but . . .
Lean training doesn't translate to consistent behavior change
Broad adoption isn't taking hold
Problem solving is isolated to certain people or functions
All that effort just isn't translating to culture change
You know Lean is the way, but you also know . . . 
Low team member engagement cuts your likelihood of success in half
 67% of American workers are not engaged at work
Management accounts for over 70% of the variance in engagement scores
To build a lean Culture, you must develop your leaders.
Start Moving Your Leaders from Status Quo to Inspiring, Engaging, and Effective
Lean Leaders with 3 Simple Steps:
1. SCHEDULE A CALL
We'll hop on the phone for a Listening Session to understand your vision, current state, and obstacles. 
2. Review Your Customized Plan
I'll put together a customized draft plan including onsite and/or virtual training and implementation support options, and we'll fine-tune it together.
3. Develop Your Leaders Together
We'll work the plan together, monitoring and adjusting where necessary to develop your leaders to get greater impact from Lean tools as they improve their skills on the people side of Lean.
Let's work together to develop the leaders that your org -and your team members- deserve: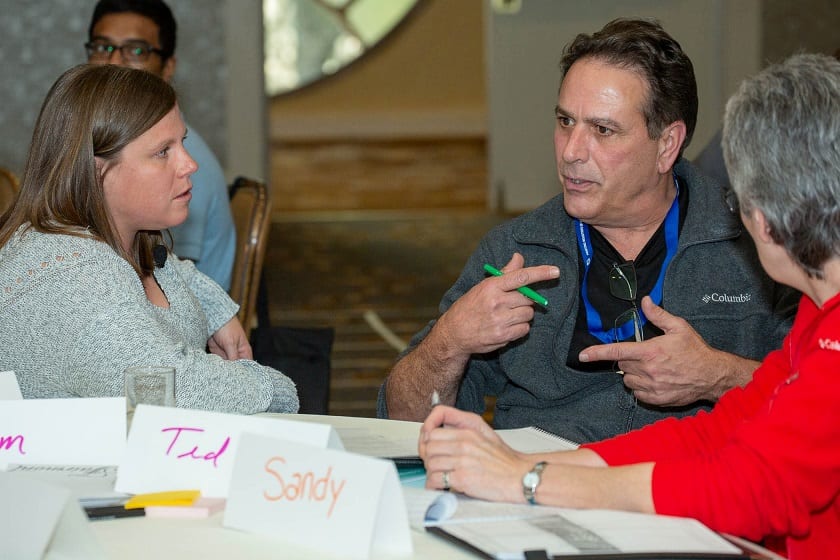 Leaders Who foster purposeful alignment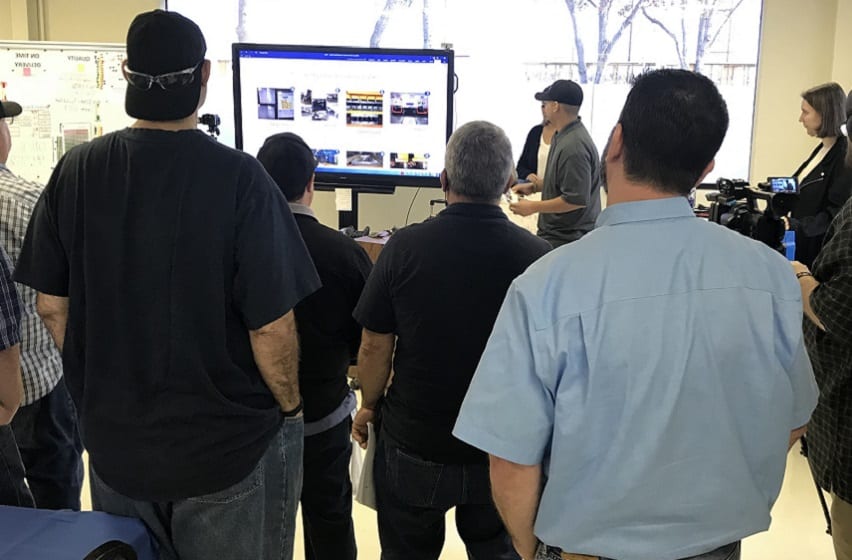 Leaders Who spark improvement behaviors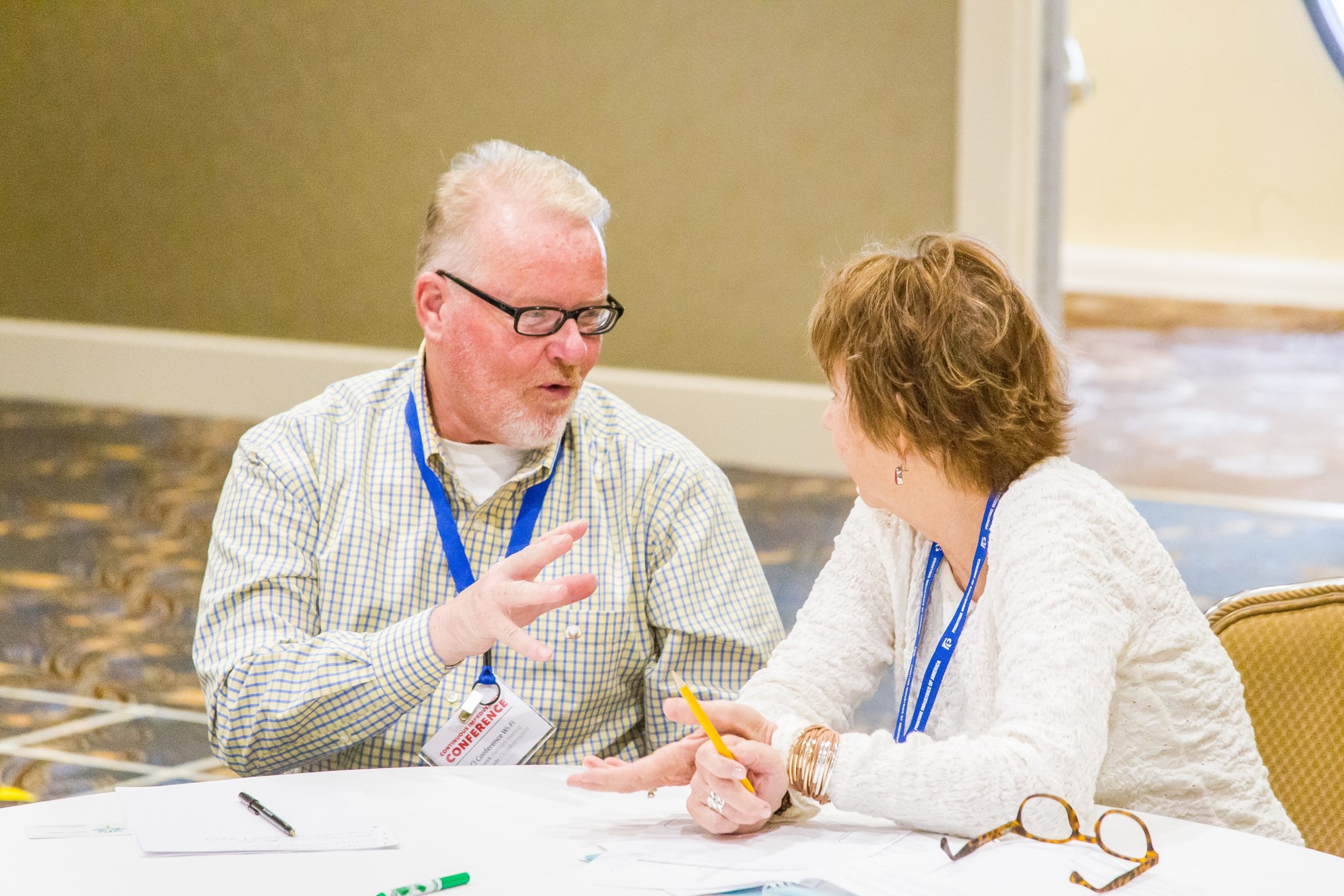 Leaders Who inspire commitment & action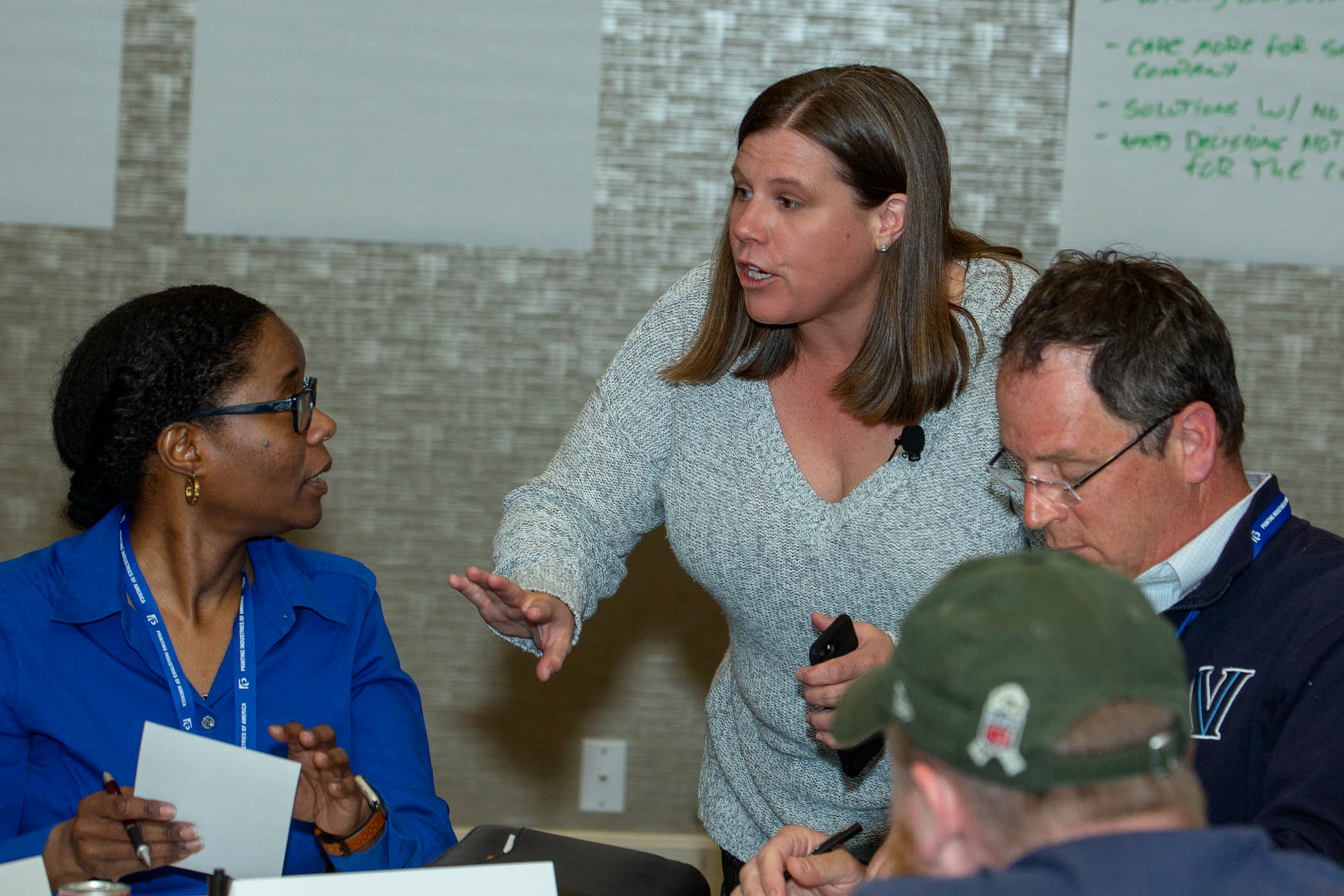 Leaders Who develop problem solvers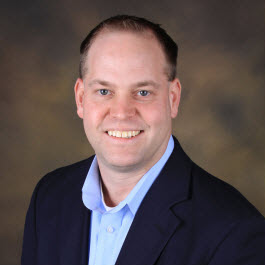 "Jamie is, without question, one of the most passionate lean thinkers I have ever encountered. Her drive, ambition, and never quit attitude are a true inspiration."
Ron Pereira
Co-Founder and Partner, Gemba Academy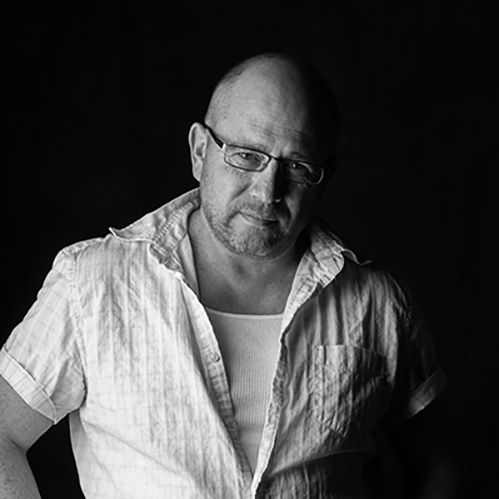 "After being a manger for 30 years, Jamie showed me I still had things to learn. With her mentoring, I have become the most effective leader I have ever been."
MICHAEL
Senior Manager, Operations and Support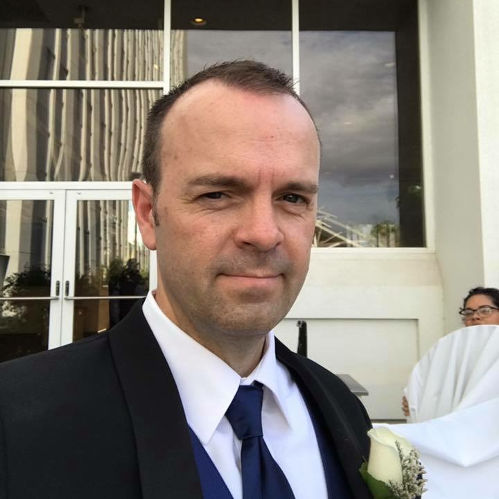 "Jamie understands Lean and leadership. Her teaching and coaching reaches both your head and your heart, inspiring you to take action."
DAN
Research and Development Manager
"If you are looking to create a culture where Lean is integrated into everything you do; a culture where employees are working to continuously improve even when no one is looking - then Jamie Parker is the fit for your organization."
BOBBY
Senior Manager, Learning and Development
Jamie V. Parker helps organizations build Lean culture through everyday leadership. With 17 years of multi-unit operations management, Jamie specializes in working with Operations leadership teams who've had some targeted success with Lean, but haven't yet built the everybody-everywhere-everday improvement culture they crave.
Through strategic planning, training, mentoring, and implementation support, Jamie helps operations leaders spark improvement behaviors, generate engagement and commitment, and develop problem solvers – while still getting their day job done.
Jamie LOVES a great murder mystery and has honed her knack for helping operations leaders connect the dots of beliefs, behaviors, and systems – just like her favorite crime show detectives and their red-string murder boards.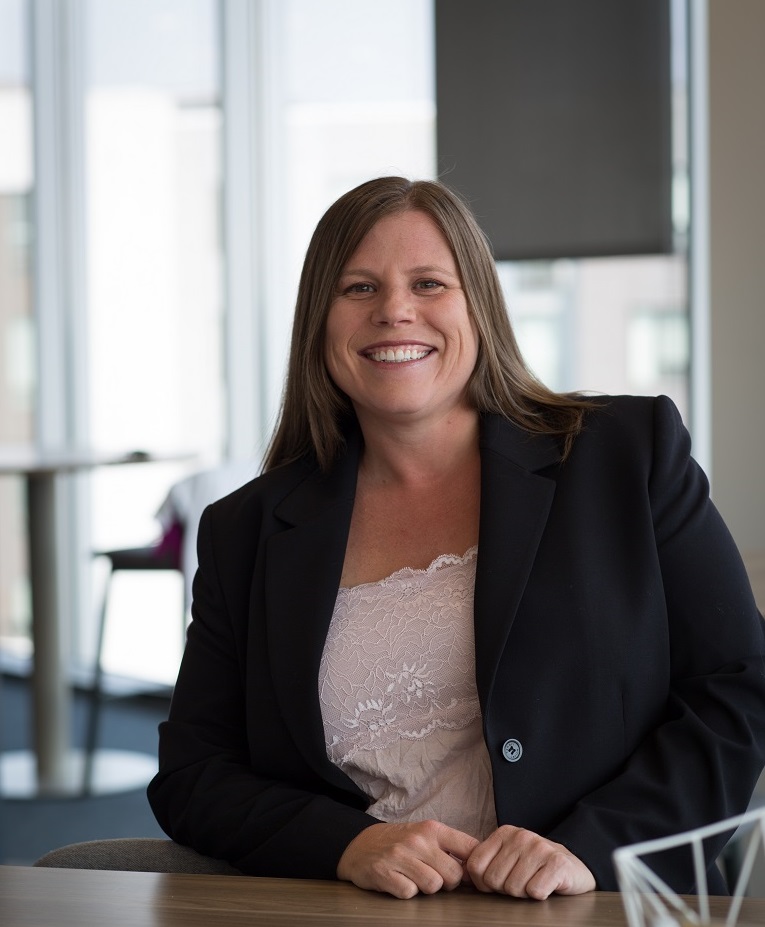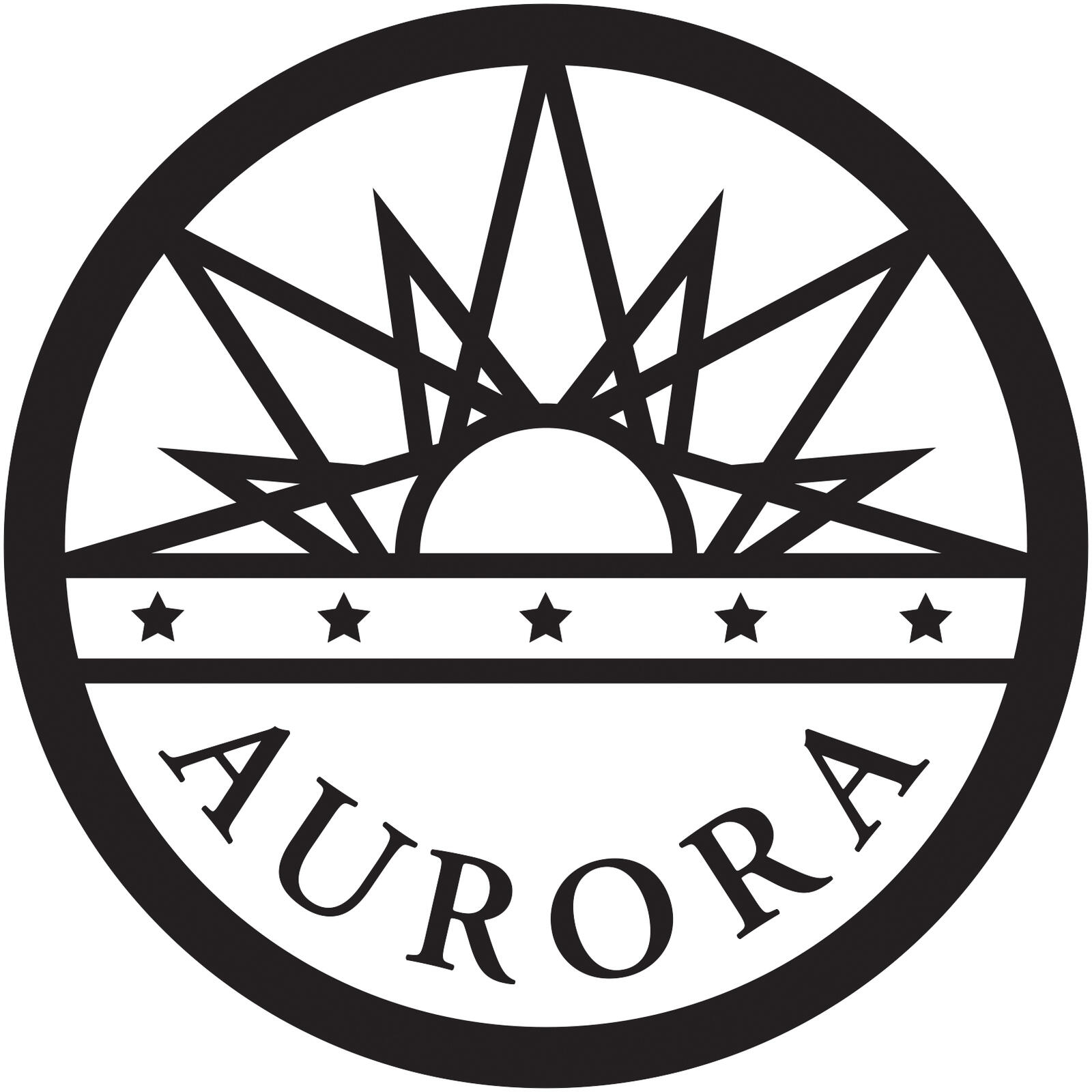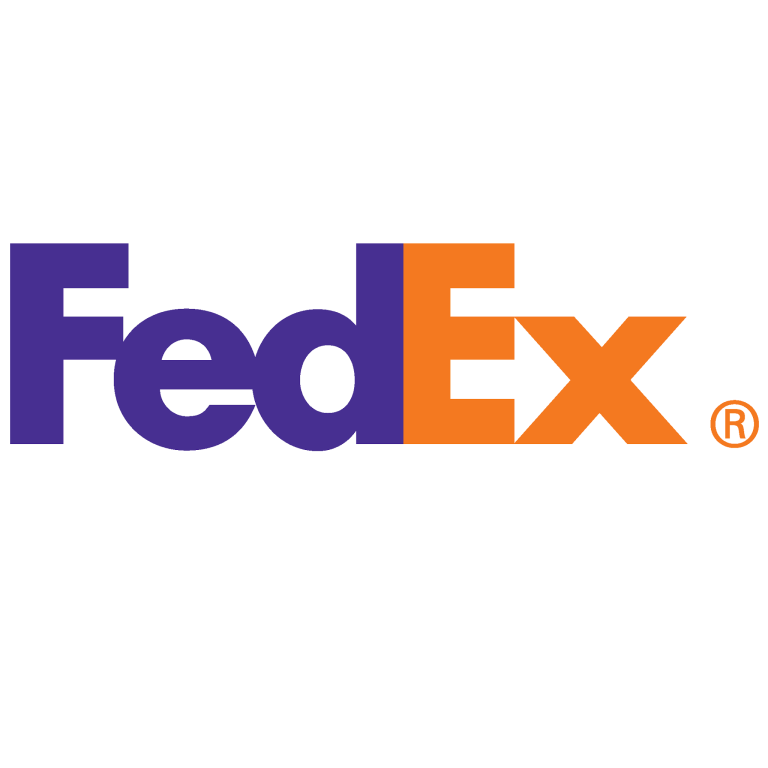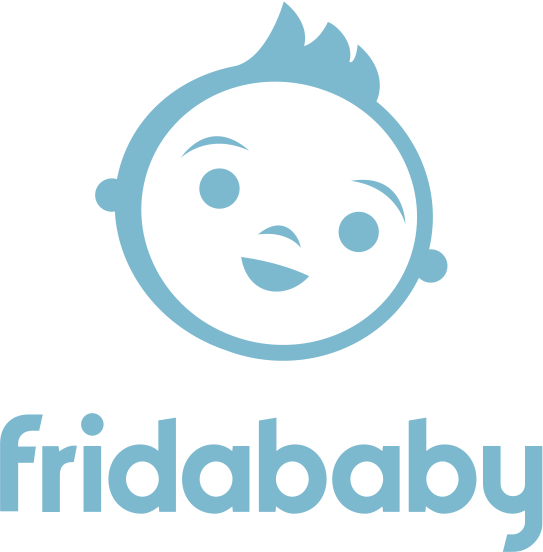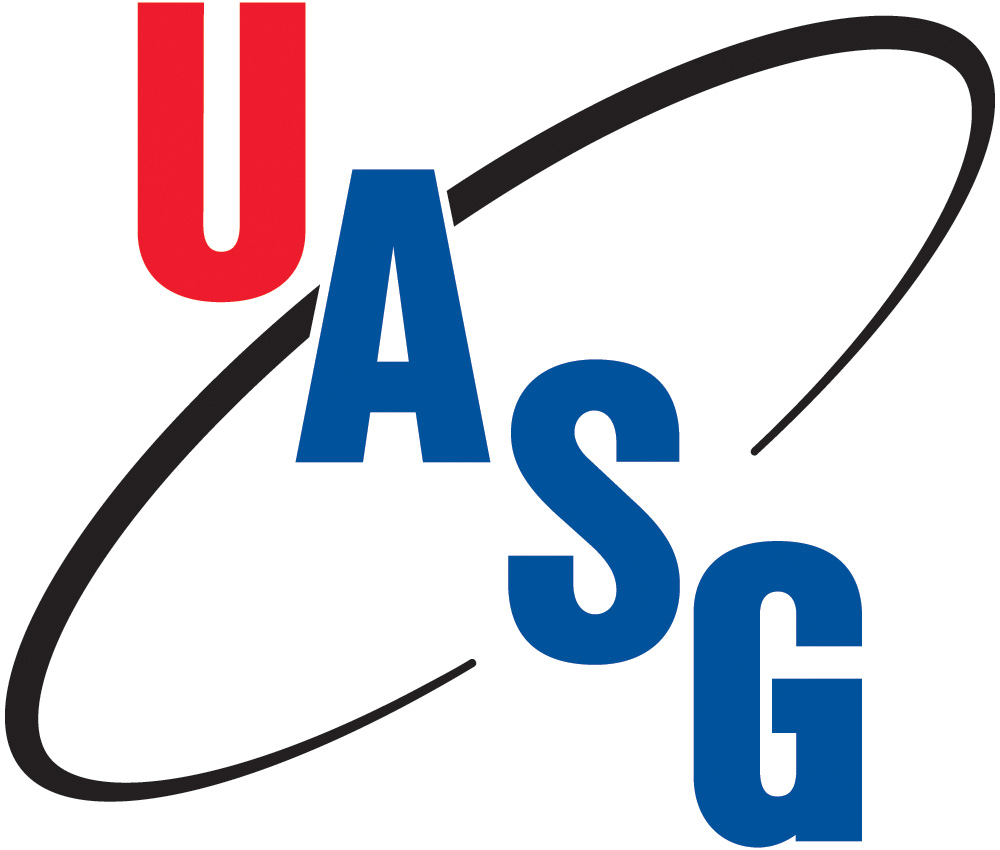 Don't let the daily grind or the business-as-usual leadership gap stop you from building the Lean culture you know your team deserves.
Get the training, coaching, and support you need to ensure the success and sustainability of your Lean transformation. Just click the button below, fill out the form, and Jamie will be in touch within 24 hours.