Believe. Listen. Empower.
The missing link to Lean success: Leadership Transformation
You get Lean:
Respect for People.

Continuous Improvement.

Engage Employees.

Make it Visual.

Reduce Waste.
Easy-Peasy, Right? Not So Fast.
Many organizations practicing Lean are great at some of the tactical tools, but find themselves struggling with broad implementation and sustainability. We recognize that Lean tools, alone, won't cut it.
Have you been stuck on the Start-Stop-Start-Stop Lean Merry-Go-Round and end up fighting through implementation?
Have you had good success with improvement and then watched the progress slip away as time goes on and focus wanes?
Have you had success with improvement events or tools but know that continuous improvement is still an event and not a culture?
At Process + Results Leadership Coaching, we help organizations uncover and connect the missing link that makes improvement work easier and generates sustainable results:
Lean Leadership Transformation.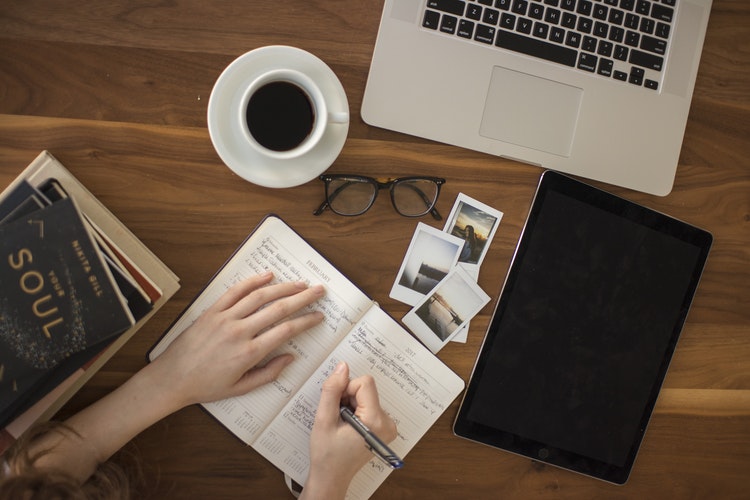 Jamie is, without question, one of the most passionate Lean thinkers I've ever encountered. Her drive, ambition, and never-quit attitude is a true inspiration.
Ron Pereira