We've all done it
Attended a training class, workshop, conference or other learning experience and walked away feeling excited about the changes we're going to make. But we get back to our day jobs, the realities of our business obligations pop up, and business as usual wins out.
Virtual Training + Implementation Program
Lean Leadership Core: How to Coach Problem Solving
One-on-One Lean Leadership Mentoring Packages
We get it. Lean leadership can be a lonely endeavor, but you don't have to go it alone!
Free Lean Leadership Training Resources
Check out these free Lean leadership trainings and resources you can start using today!
Jamie is an inspirational Lean leader. Her gift is developing leaders and teams to overcome challenges and perform at higher levels than they thought possible.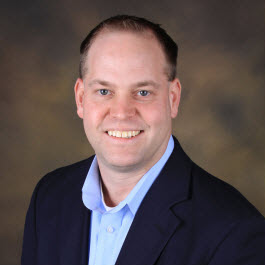 "Jamie is, without question, one of the most passionate lean thinkers I have ever encountered. Her drive, ambition, and never quit attitude are a true inspiration."
Ron Pereira
Co-Founder and Partner, Gemba Academy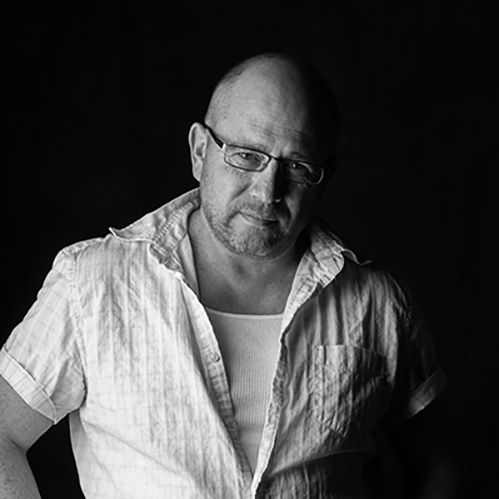 "After being a manger for 30 years, Jamie showed me I still had things to learn. With her mentoring, I have become the most effective leader I have ever been."
MICHAEL
Senior Manager, Operations and Support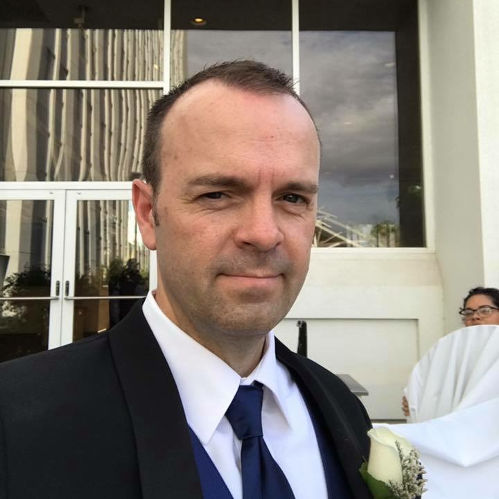 "Jamie understands Lean and leadership. Her teaching and coaching reaches both your head and your heart, inspiring you to take action."
DAN
Research and Development Manager
"If you are looking to create a culture where Lean is integrated into everything you do; a culture where employees are working to continuously improve even when no one is looking - then Jamie Parker is the fit for your organization."
BOBBY
Senior Manager, Learning and Development
Get out of your daily routines, and seriously develop your leaders today.
Let us train you, coach you and support you as you apply Lean Leadership with your team.