We've all done it
Attended a training class, workshop, conference or other learning experience and walked away feeling excited about the changes we're going to make. But we get back to our day jobs, the realities of our business obligations pop up, and business as usual wins out.
Lean Leadership Training Plus
Select the training model that works best for your organization:
On-Site Comprehensive Training in 1-3 Day Sessions
Virtual Training in Small, Weekly Segments with Ongoing Implementation Exercises
Combined On-Site Training Segments Supplemented with Ongoing Virtual Training and Implementation Support
Lean Leadership Mentoring
All engagements include virtual and/or on-site coaching, which is available as:
Organizational Leadership Group Mentoring
Public Offering Group Mentoring with leaders from other organizations
On-Site Implementation Support
Enhance your organization's application of Process + Results Leadership skills and competencies applied to specific Lean process tools with on-site implementation support.
Impact Listening Session Facilitation
Skill Practice and System Implementation Support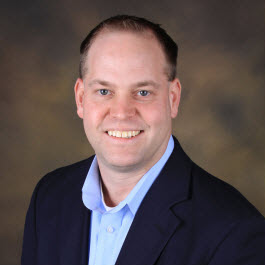 "Jamie is, without question, one of the most passionate lean thinkers I have ever encountered. Her drive, ambition, and never quit attitude is a true inspiration."
Ron Pereira
Co-Founder and Partner, Gemba Academy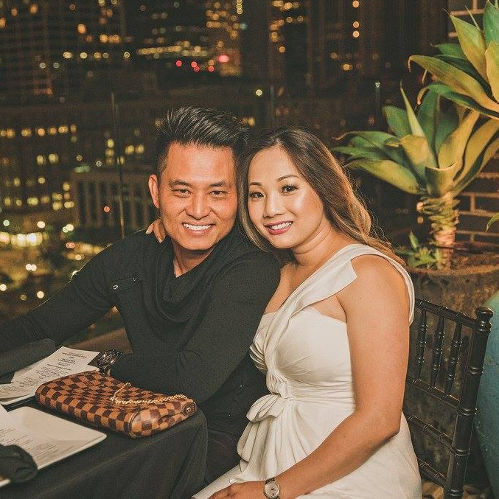 "Before I worked with Jamie, I thought my skillset was perfect for my role, but I was having a hard time achieving my desired results. Jamie was able to help me recognize my opportunities and put together a plan to turn those opportunities into strengths. As a result of Jamie's coaching, I have become a much better leader to my team, as well as a better man for my family."
VINCE
Senior Manager, Manufacturing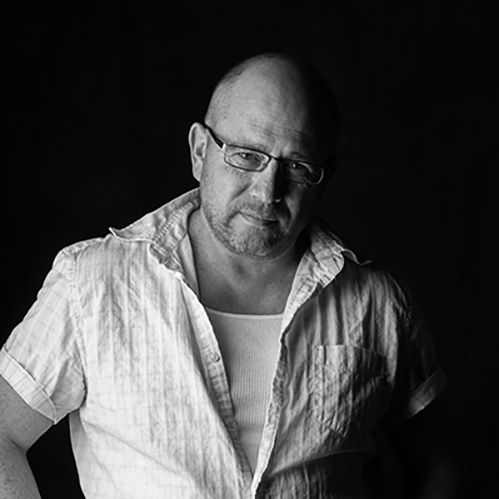 "Jamie helped me bring a whole new perspective on my leadership that I had never considered before. After being a manger for 30 years, she showed me I still had things to learn. With Jamie's coaching I have become the most effective leader I have ever been."
MICHAEL
Senior Manager, Operations and Support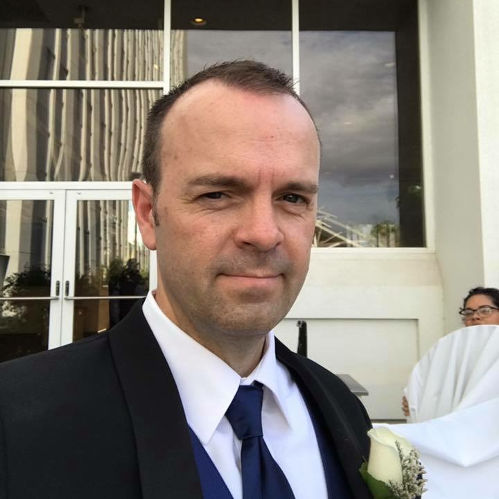 "Jamie understands Lean and leadership. Her teaching and coaching reaches both your head and your heart, inspiring you to take action."
DAN
Research and Development Manager
"Jamie doesn't look at L&D as supplemental to the journey but as integral to eliminating waste, driving innovation and continuous improvement. Her collaborative approach supports sustained processes and engagement all the way to the frontline employee. The journey becomes the responsibility of everyone, and as a result she is able to create success for teams where success lagged before. If you are looking to make Lean a requirement of your organization, I would suggest looking elsewhere. If you are looking to create a culture where Lean is integrated into everything you do; a culture where employees are working to continuously improve even when no one is looking then Jamie Parker is the fit for your organization."
BOBBY
Senior Manager, Learning and Development
Get out of your daily routines, and seriously develop your leaders today.
Let us train you, coach you and support you as you apply Lean Leadership with your team.