Lean Leadership for Ops Managers
Raccoons, Rabbits, and Resolve in 2020 | 018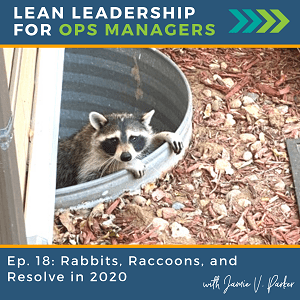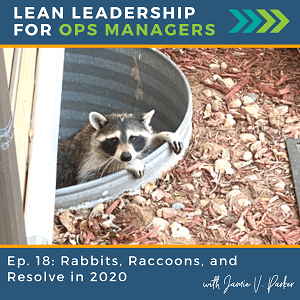 Well, you really have to listen to the episode to hear just how crazy this year has been for me. But I will recap the most important lesson I learned as I think back through my 2020. 
First, I know you want to SEE what I'm actually talking about in the episode!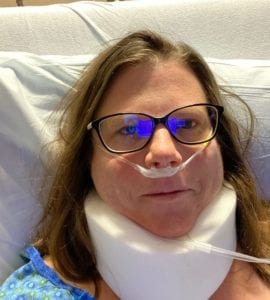 This is me after neck surgery. Looking ROUGH, right! (I mean, can you even believe I'm posting this!) I was feeling rough too. I'm grateful that it was less than 24 hours in the hospital, and recovery went really well.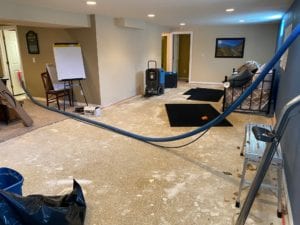 That sewer backup in April? Yeah – it led to the basement flooring being pulled and redone.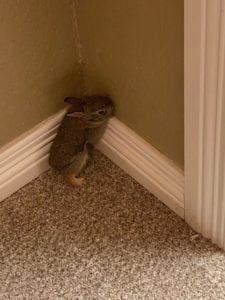 When my dad died, I spent several weeks in Georgia. The crew was finishing the basement carpet while I was gone. And when I got home? Yep, that's right.
Rabbits. In. My. House.
And you know what happened next, right?
That dang raccoon! The one who hung out in my window well and on my deck during the day.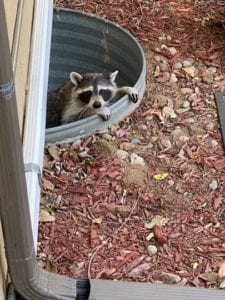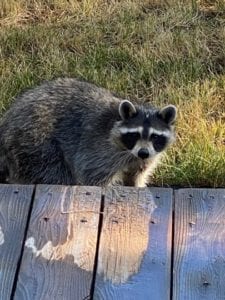 And of course, what did I learn?
That's right!
There was more than just one . . . .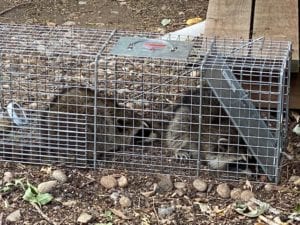 Turns out there were AT LEAST four raccoons living underneath my deck!
(All relocated humanely in a way for them to survive!)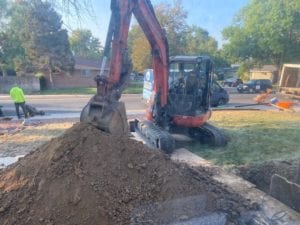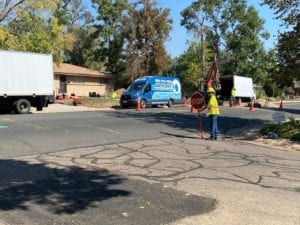 That sewer backup that jacked up the basement?
The lines had to be replaced . . . with flaggers out to direct traffic in front of my house.
And even now – that there's still one more raccoon all up on my back deck at night. It's cool if he wants to hang. I just don't want him living under my deck or defecating in my window well, you know.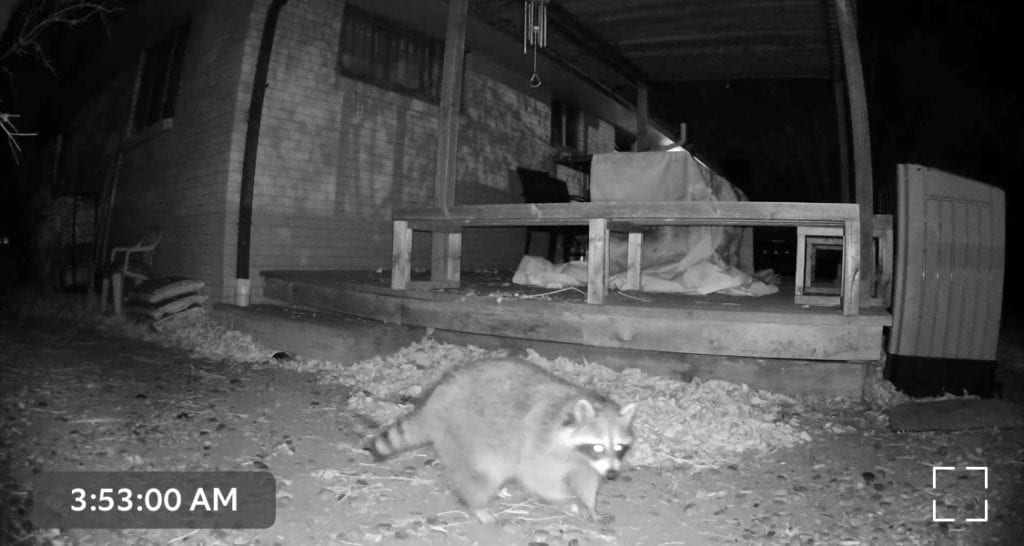 So how'd I get through all of the 2020 madness? Resolve.
Here's the thing . . .
My biggest lesson of 2020 is that I can do hard things. I can do hard things. I can survive through hard things. I can learn and turn hard circumstances into a better future. 
And here's what I want to say to you:
You can do hard things, too.
And if you need it, you can borrow my confidence in you.
What You'll Learn from this Episode:
Some crazy (sometimes laugh through the tears) moments from my 2020 and the biggest lesson I learned from 2020.
Take Action:
Take some time to think back on your year, what have you learned? What were your biggest hardships and your greatest victories?
Mentions & Features in this Episode: