Leader Standard Work: A Conversation with Mike Wroblewski | 029
Lean Leadership for Ops Managers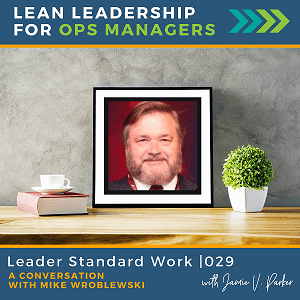 Leader Standard Work tends to be that thing on our "Lean to-do lists" that stays just out of reach for so many. But leader standard work doesn't have to be so elusive. Hear directly from 30-year Kaizen veteran Mike Wroblewski.
What You'll Learn from this Episode:
What Leader Standard Work is – and is not

How the purpose of Leader Standard Work escapes us at times

The first place to start when practicing Leader Standard Work

The key components of a Leader Standard Work tool
The Leader Standard Work Podcast You Have to Hear Directly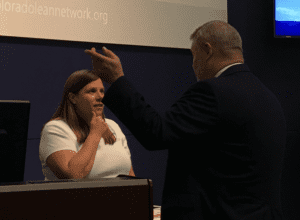 In this episode, Mike Wroblewski drops some serious truth about how to effectively use Leader Standard Work.
You know how most episodes you tune in and take one or two ideas away from. Well, as I listened to Mike during this conversation, just about everything he said was something I wanted to write down, underline and star on my paper. 
And what's super cool – while we're talking about LSW – what you hear really applies to a bunch of other things too.
So – listen to the episode now. And then come back to this podcast page to get the transcript.
Take Action:
Reflect on this episode. You might want to even listen to it again. But actually reflect on this episode and ask yourself a question. It might be about LSW or it might be Kanban Pulls or Daily Meetings or Gemba Walks or 5S or whatever it might be . . .. 
Ask yourself this question: Given everything you heard about how Mike talked through Leader Standard Work – are you approaching the tool or initiative you're working on in the way he described? What's different?
As you answer the reflection question, remember these key takeaways from the conversation with Mike:
LSW is actually the Activities (not the tool)

The tool is meant to help you build a habit

The habit should be helping you solve a problem

Get started with yourself (not the leaders on your team)

Start with one thing

When you use the tool – make sure it has a method for planning, tracking & reflecting

Get a Coach or guide

Don't try to build a LSW System yet. Instead use it as a process to build habits, skills, & knowledge as you improve and solve problems
Mentions & Features in this Episode:
About Our Guest, Mike Wroblewski: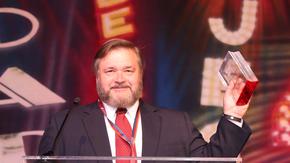 Mike Wroblewski, President of Dantotsu Consulting and Shingo Award winning co-author of "Creating a Kaizen Culture", has over 30 years of manufacturing management experience, strong technical skills and a passion for teaching Kaizen, Lean Manufacturing and Six Sigma. 
During his career, Mike has held various management and leadership positions including Manager of Quality and Continuous Improvement, Director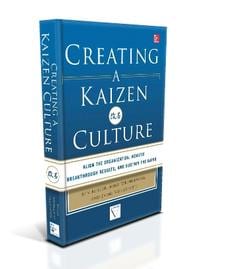 of Operations and Lean Sensei.  Mike's journey into Lean manufacturing began in 1985 while working for the Hill-Rom Company. 
Under the watchful eye of Shigeo Shingo, Mike successfully improved a die changeover from 45 minutes to less than 5 minutes.  Mike learned first hand from the master, Shigeo Shingo, the techniques of the SMED system along with the early teachings of eliminating waste from manufacturing operations.