lEAN lEADERSHIP dEVELOPMENT
Lean Leadership Training
Select the training model that works best for your organization:
On-Site Comprehensive Training in 1-3 Day Sessions
Virtual Training in Small, Weekly Segments with Ongoing Implementation Exercises
Combined On-Site Training Segments Supplemented with Ongoing Virtual Training
Lean Leadership Coaching
All engagements include virtual and/or on-site coaching, which is available as:
Organizational Leadership Group Coaching
Public Offering Group Coaching with leaders from other organizations
On-Site Implementation Support
Enhance your organization's application of Process + Results Leadership skills and competencies applied to specific Lean process tools with on-site implementation support.
Impact Listening Session Facilitation
Skill Practice and System Implementation Support
The Process + Results Leadership Model is based on 3 building blocks:
Believe. Listen. Empower.
Taken together, these blocks build a collaborative leadership system that multiplies the value-creation impact of an organization's Lean processes and systems.
Change Your Mind, Transform Your Team:
Transition from Traditional Management to Effective Lean Leadership
Leading with Lean is different. And to make the most of your team's Lean transformation, you have to transform as a leader too. And we're not just talking about adding Leader Standard Work and Gemba Walks to your day. We're talking about you – who you are and what you do as a leader. In those small day to day interactions and decision points. The kind of place where old habits tend to live and sneak back up unexpectedly.
To capitalize on all the benefits and value Lean brings to the table, leaders have to keep those old habits at bay, while replacing them with new habits aligned with Respect for People and Continuous Improvement.
Five leadership shifts to transform from traditional management to effective Lean leadership, which shift needs your greatest attention, and a plan to move forward
The foundation of human behavior and change management and how you can take simple steps to help your team adapt to the change Lean brings with it
Steps to move out of your own way so you can successfully implement and sustain Lean continuous improvement methodology with your team
Practice, repetition, and coaching on a simple, repeatable 4-step model that will help you start and sustain effective Lean leadership habits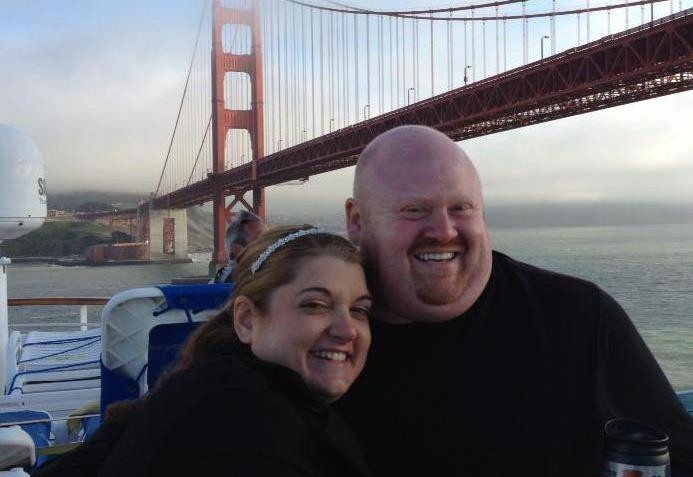 Jamie has helped me completely transform the way I view my role as a leader, and her influence has reached well beyond my work hours. I've developed from an overbearing boss pushing a frustrated team for immediate results – to a leader who values, empowers, and guides others with care and sustainable processes. This journey has been the most challenging, fulfilling and productive time of my life, and I am a better leader, husband, and father as a result! Christopher
Listen for Impact, Connect to Improve:
Build Mutual Trust to Create Connection-Based Engagement, Collaboration, Commitment, and Action
Connection. Business and leadership are all about connecting with others. This is especially true in organizations practicing Lean, which relies on Respect for People, Continuous Improvement, frequent change, and engaging employees throughout the organization to raise and solve problems. Yet many Lean organizations find their leaders struggling to really connect with team members in a way that drives commitment and action.
It's human nature to not just crave connection, but to reward it. Find out how to create and capitalize on connection to drive your Lean systems forward.
The success formula for building mutual trust that creates engagement, collaboration, and aligned action forward
The details of the Five points of Impact Listening that will help you create connection with your team to generate more alignment and greater commitment
The awesome significance of using derivative responses to help the team not just feel heard, but leads the team to take ownership over problem-solving and team collaboration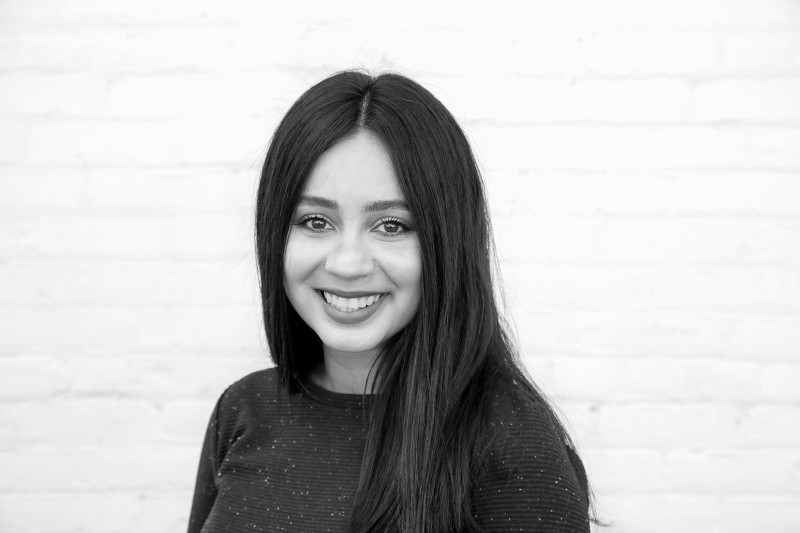 Learning and practicing the Five Points of Impact Listening that Jamie taught us improved my ability to lead cross-functional teams for continuous improvement. It's also helped create more self-accountability on the teams I work with, so I don't end up having to solve everyone's problems for them. Tonya
Solve More Problems, Create More Value:
Create a Team of Frontline Problem-Solvers to Accelerate Your Continuous Improvement Culture
In Lean communities, we hear a lot of talk about engaging team members throughout the organization to get them involved in problem raising and problem solving. Yet so many practitioners, managers, and executives also talk about the struggles their organizations face in translating that talk to reality.
More people solving problems means more value creation for customers.
What's standing in the way of full employee engagement in continuous improvement and the steps to take to move the obstacles out of the way
The 5Cs to creating and sustaining a continuous improvement culture and a step-by-step plan to make it happen
How to move beyond Lean and problem-solving training to actual application in the everyday
How to ask "good" questions that move you from jumping in to be the problem-solver and instead to serve as an effective coach developing a team of problem-solvers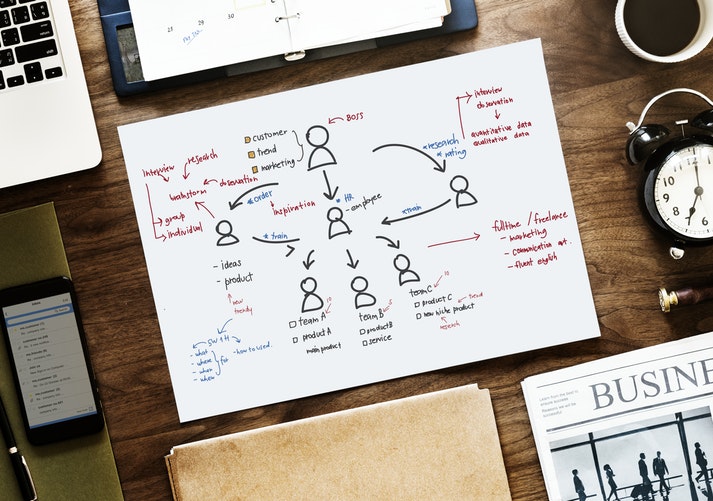 I never realized how many decisions I made based on fear — fear of failure, negative consequences, or just sheer embarrassment. With Jamie's coaching, I was able to build stronger relationships with the people on my team.  I can now project a vision for my team that they can more readily grasp, and we can move forward together in collaborative problem-solving and a shared understanding of what success really looks like. Robert
Want to accelerate your Lean transformation by bringing Process + Results Leadership to your organization? Contact Us.