lEAN lEADERSHIP dEVELOPMENT
Lean Leadership Training Plus
Select the training model that works best for your organization:
On-Site Comprehensive Training in 1-3 Day Sessions
Virtual Training in Small, Weekly Segments with Ongoing Implementation Exercises
Combined On-Site Training Segments Supplemented with Ongoing Virtual Training and Implementation Support
Lean Leadership Mentoring
All engagements include virtual and/or on-site coaching, which is available as:
Organizational Leadership Group Mentoring
Public Offering Group Mentoring with leaders from other organizations
On-Site Implementation Support
Enhance your organization's application of Process + Results Leadership skills and competencies applied to specific Lean process tools with on-site implementation support.
Impact Listening Session Facilitation
Skill Practice and System Implementation Support
Easier, Better, Faster, Cheaper:
Find Waste to Improve Flow
Customers and business partners demand high quality and lightning quick speed. Discover how you can focus on both process improvement and waste reduction to drive the flow of product and information through your organization.  Are you a leader who "gets it" but are still struggling getting through to your team? The addition of a Train-the-Trainer component can give you a direct method for guiding your team from learning to understanding, and ultimately to action on waste reduction for process improvement.
In this program, you will:
Understand how customer value relates to the flow of both physical stuff and the flow of information
Learn how to see the 8 Process Wastes that slow you down
Practice removing process wastes to improve the flow of things
Uncover the secret to framing process improvement in a way that engages everyone on your team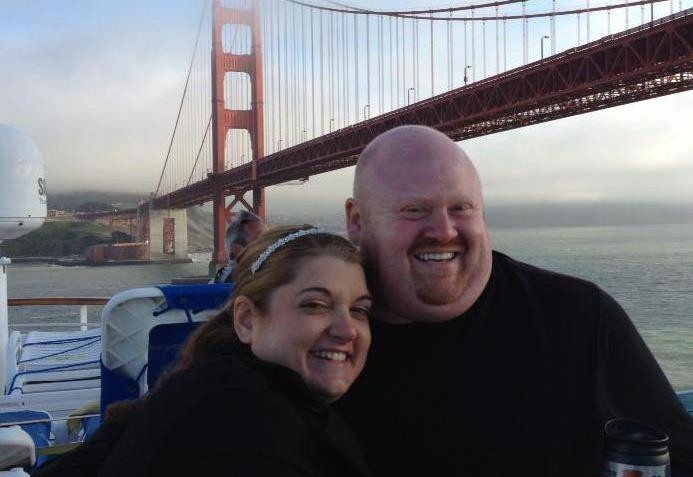 Jamie has helped me completely transform the way I view my role as a leader, and her influence has reached well beyond my work hours. I've developed from an overbearing boss pushing a frustrated team for immediate results – to a leader who values, empowers, and guides others with care and sustainable processes. This journey has been the most challenging, fulfilling and productive time of my life, and I am a better leader, husband, and father as a result!
Develop People Through:
Listening, Feedback, and Coaching
"There's no crying in baseball!" shouts Tom Hanks' character in the iconic line in A League of Their Own. Sometimes, that's how we feel as leaders in business – as we manage the emotional, human side of leading others. The reality is that business is personal. And leadership is relationships. Build the skills of Impact Listening, giving Effective Feedback, and Coaching for Improvement and Problem Solving so that you can move from managing compliance to creating engaged commitment.
In this program, you will:
Learn the success formula for building mutual trust that creates engagement, collaboration, and aligned action forward
Uncover the awesome significance of using derivative responses to help the team not just feel heard, but also to lead the team to take ownership over problem solving and team collaboration
Practice giving effective feedback that generates the future behaviors you want
Practice asking good coaching questions that develop the improvement and problem solving thinking of your team and enables them to solve problems on their own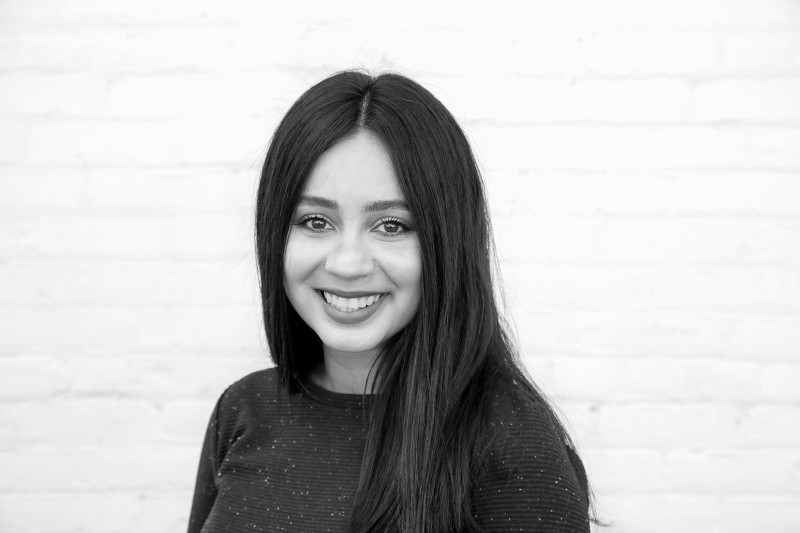 Learning and practicing the Five Points of Impact Listening that Jamie taught us improved my ability to lead cross-functional teams for continuous improvement. It's also helped create more self-accountability on the teams I work with, so I don't end up having to solve everyone's problems for them.
Solve More Problems, Create More Value:
Focus on strategic planning, business improvement, and mission-critical responsibilities
As a leader or executive, your focus must be on strategic planning, business improvement, and mission-critical responsibilities – where your strengths and talents are vital to your organization. How often do you get mired in troubleshooting and problem solving operational, logistics, administrative, or tangential problems? You need your team to keep their monkeys and solve those problems so that you can capitalize on your strengths. Learn how to develop and coach the problem-solving capabilities of your team so that the entire business moves forward.
In this program, you will:
Discover and implement the 5 Cs to develop and coach a team of problem solvers
Learn the formula for what makes a good coaching question
Practice asking good coaching questions that develop the problem-solving capabilities of others
Uncover the steps you need to take to create an environment that encourages problem raising and problem solving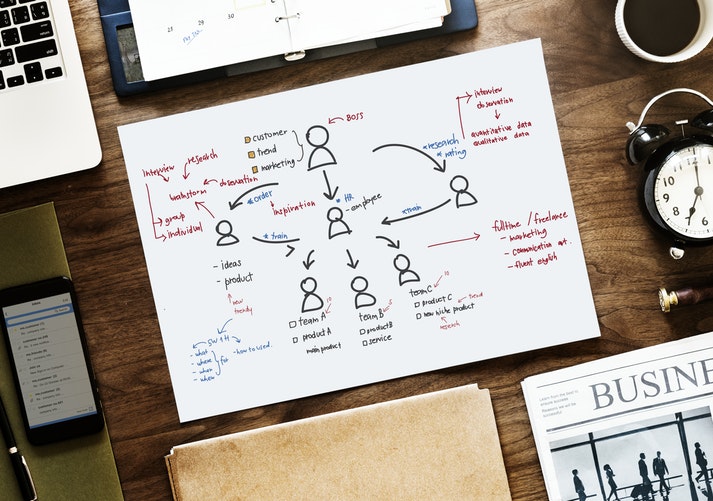 I never realized how many decisions I made based on fear — fear of failure, negative consequences, or just sheer embarrassment. With Jamie's coaching, I was able to build stronger relationships with the people on my team.  I can now project a vision for my team that they can more readily grasp, and we can move forward together in collaborative problem-solving and a shared understanding of what success really looks like.
Think Scientifically to Accelerate Forward:
Solve problems effectively and consistently
Achieving our strategic goals depends on our organizational abilities to solve problems – effectively and consistently. Discover how to generate and refine solutions to obstacles through experimentation and data-based decision making use of this Kata-based methodology. You will work on establishing routines that enable effective communication and collaboration during problem solving. And, you will build a problem-solving methodology that the entire organization can use repeatedly to improve scientific thinking and problem-solving capabilities as individuals and as an aligned organization.
In this program, you will:
Uncover how your brain's defense mechanisms hinder your current ability to problem solve
Learn how to think scientifically and work methodically on solving problems
Practice a problem-solving methodology that you can immediately begin applying to your work problems – both big and small
Want to accelerate your Lean transformation by bringing Process + Results Leadership to your organization? Contact Us.