Individual Lean Leadership Training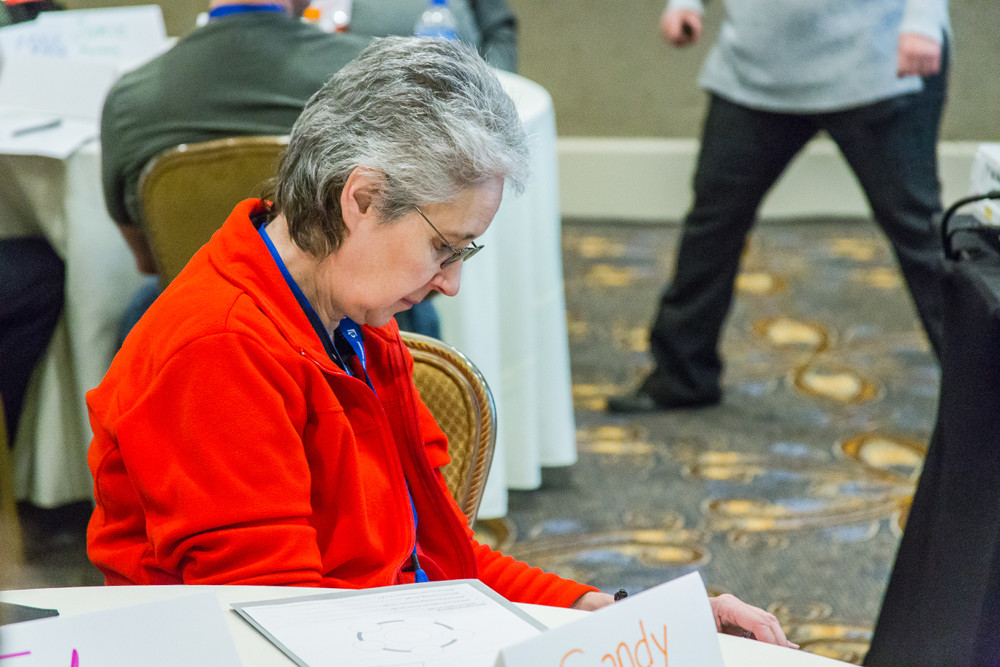 "Because of Jamie's program, I think differently when interacting with team members. I don't jump in, but coach them effectively so they can work through the problem on their own."
Enroll in a Lean Leadership Virtual Development Program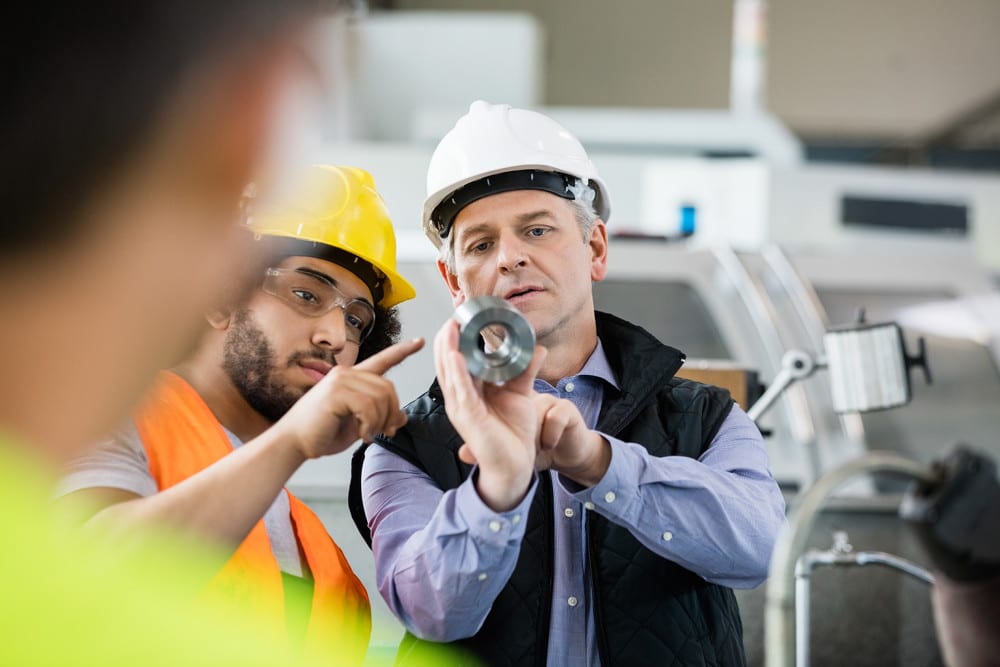 With more people solving more problems, we can create more value.
Maybe you've found yourself as the Go-To decision-maker, improver, or problem solver. Maybe you've made some gains, but know that the exponential improvement will come from developing more problem solvers on your team.
In this program, you'll stop DOING all of the problem solving  and instead transition to COACHING problem solving.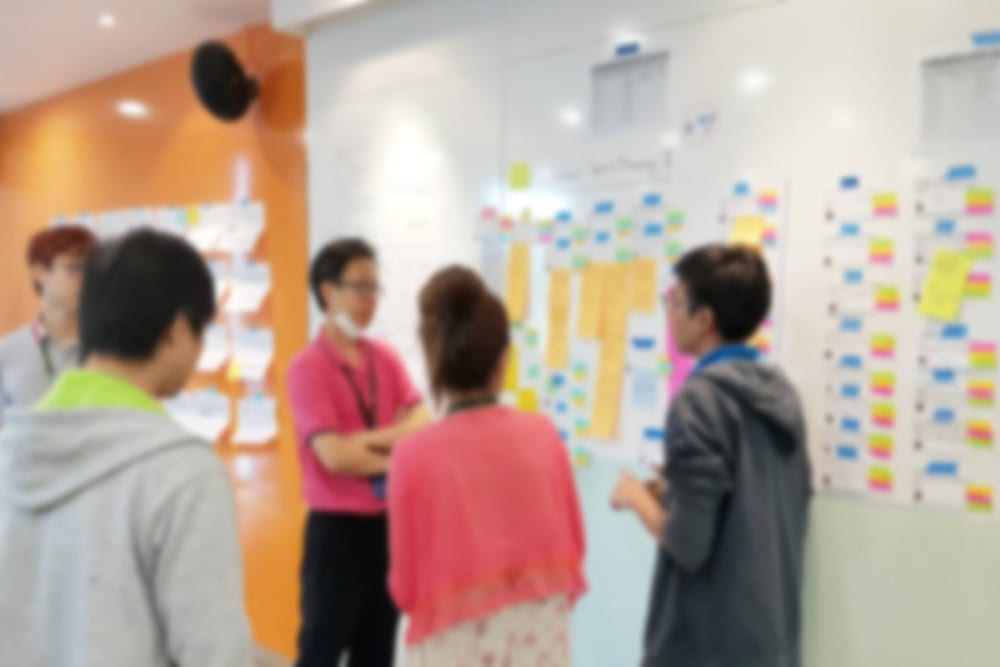 How to Spark Improvement Behaviors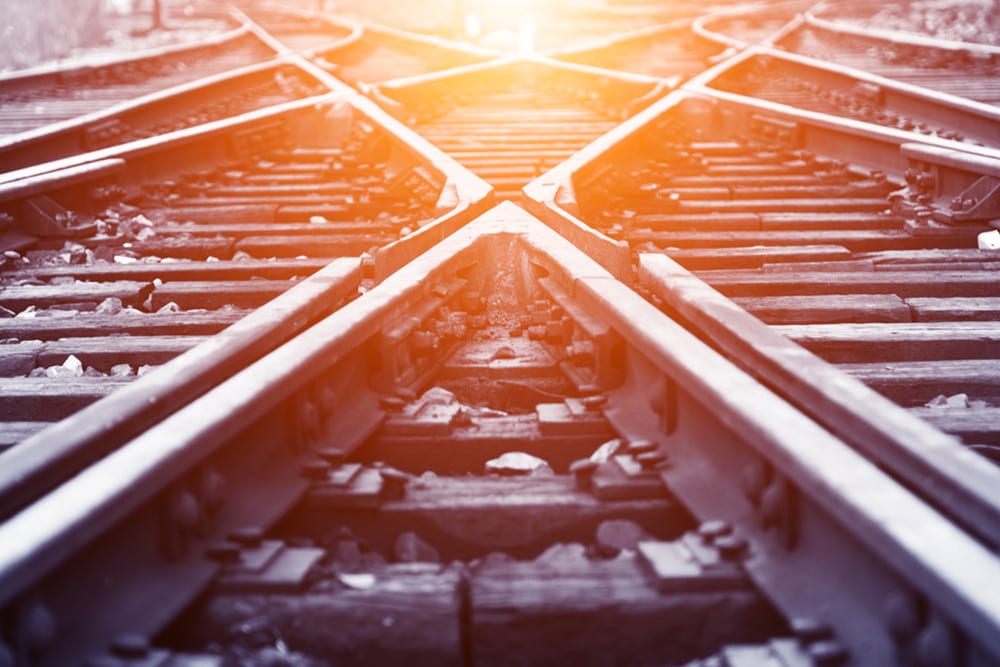 Lean and systematic problem solving involve a ton of change. And people don't like change – resistance is a natural, human reaction.
This training will help you break the chains of change resistance by purposefully leading through change – in a way that helps team members not just "deal" with change, but embrace change.
Move faster. Create sustainability. Leave a legacy.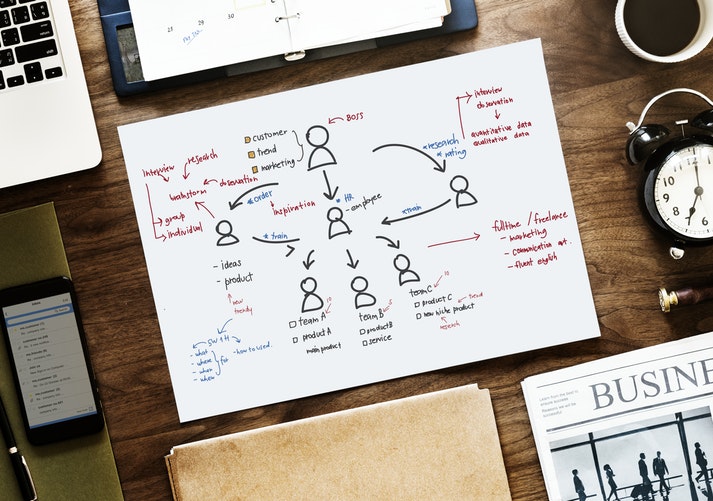 With Jamie's mentorship, I was able to project a vision for my team that allowed us to move forward together in collaborative problem solving. I finally became aware of and let go of all the decisions I made based on fear – fear of failure, negative consequences, or just sheer embarrassment.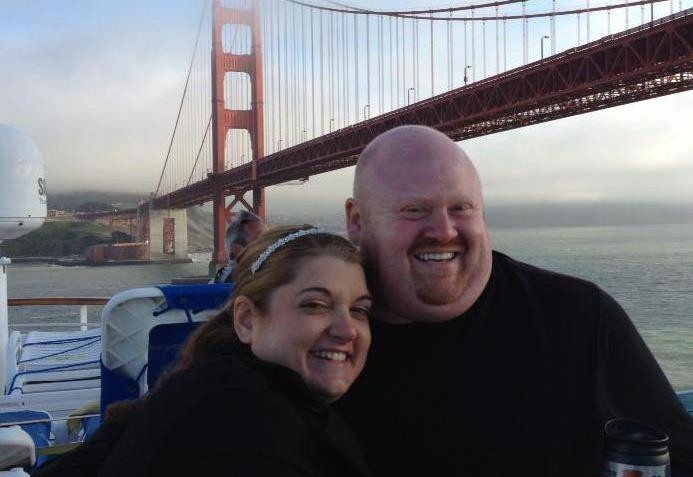 I've developed from an overbearing boss pushing a frustrated team for immediate results – to a leader who values, empowers, and guides others with care and sustainable processes. I'm a better leader, husband, and father as a result!
Want to accelerate your Lean transformation by bringing Process + Results Leadership to your organization? Contact Us.