Individual Lean Leadership Training
Virtual Training + Implementation Program
Lean Leadership Core: How to Coach Problem Solving
One-on-One Lean Leadership Mentoring Packages
We get it. Lean leadership can be a lonely endeavor, but you don't have to go it alone!
Free Lean Leadership Training Resources
Check out these free Lean leadership trainings and resources you can start using today!
Jamie is an inspirational Lean leader. Her gift is developing leaders and teams to overcome challenges and perform at higher levels than they thought possible.
Virtual Training + Implementation Program
Lean Leadership Core: How to Coach Problem Solving
The bad news…
Problem Solving
Is not the same skill
As Coaching problem solving
Coaching problem solving is a skill you can learn, practice, and master.
Stop DOING problem solving all of the time and instead start COACHING problem solving so you can finally build an improvement culture that drives better results, faster.
In this 4-month virtual program, you will:

Learn
Learn the exact steps to establish effective problem-solving coaching skills, how to start, what to say, and how to avoid the common coaching pitfalls.

Practice
Practice your coaching skills with safe learning communities and supportive peers to move from theory to real-world skill application.

Master
Through practice, reflection and adjustment, master the skill of coaching problem solving so that your team improves and drives real, measurable results.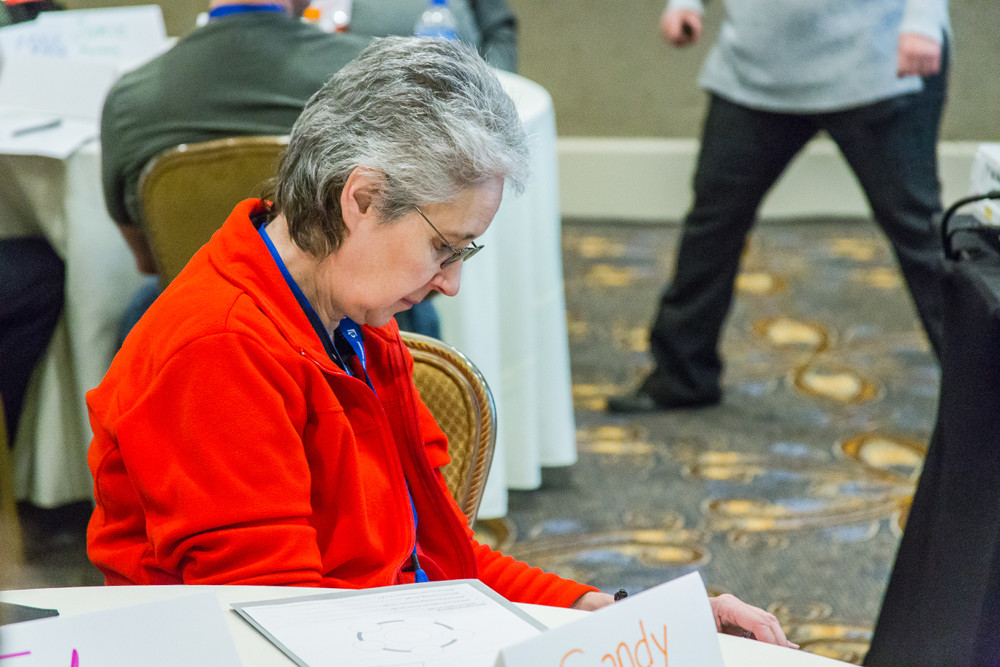 "Because of Jamie's program, I think differently when interacting with team members. I don't jump in, but coach them effectively so they can work through the problem on their own."
One-on-One Lean Leadership Mentoring Packages
Managers & practitioners
We salute you!
You're a manager or practitioner who's invested in being the kind of Lean leader who both drives business results and has a positive impact on the lives of the people in your span of care.
But that purpose and drive is not without its challenges.
Get additional support from someone who understands the struggle between leading with Lean and managing the daily demands of the business.
STEP 1:
Select the package that best suits your needs
STEP 2:
Start with a complimentary 25-minute one-on-one listening session to set priorities
STEP 3:
Meet with Jamie for a series of 50-minute calls that help you tackle your most-pressing obstacles
We get it. Lean leadership can be a lonely endeavor. 
But you don't have to go it alone.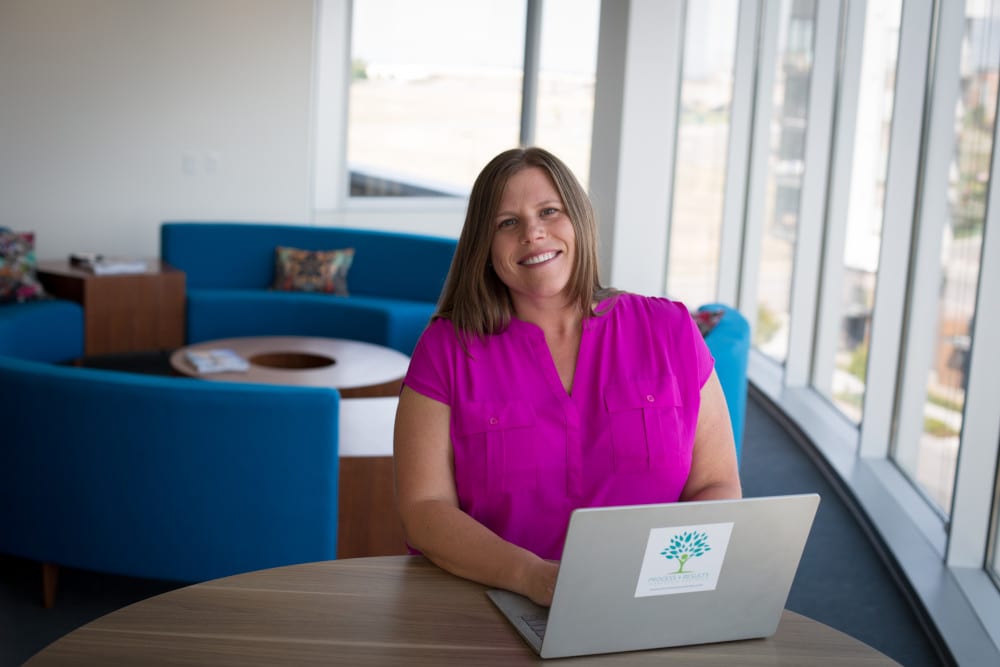 Quick-Support One-on-One Mentoring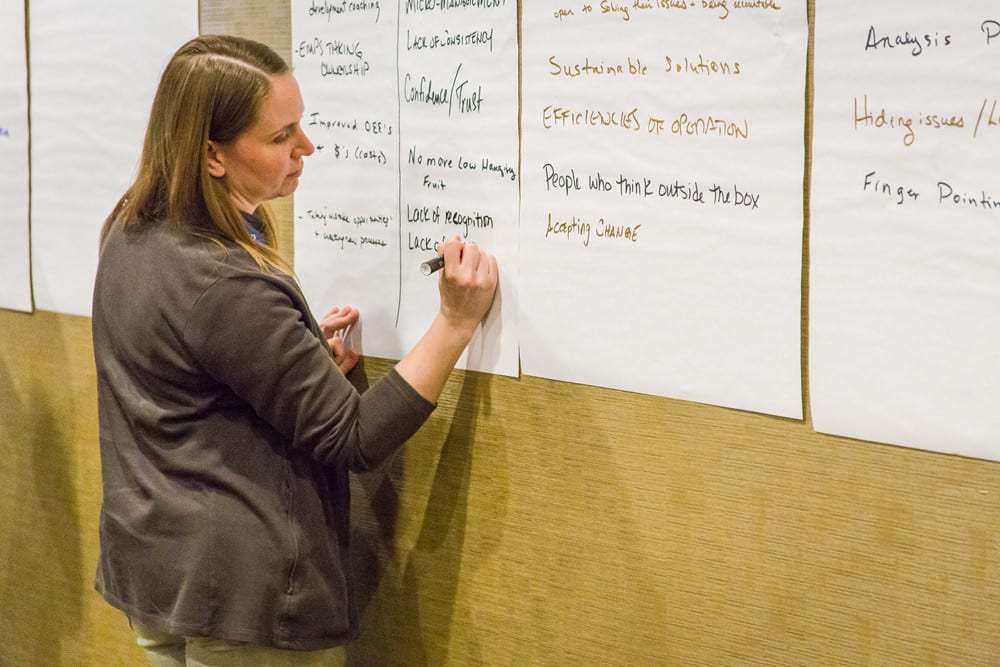 Targeted One-on-One Mentoring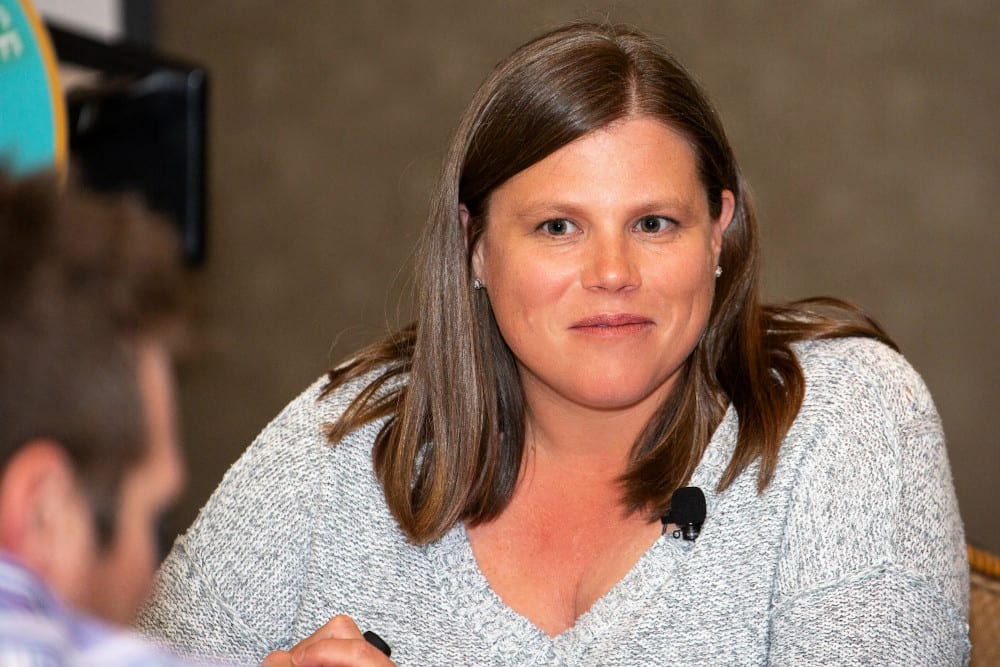 Expanded One-on-One Mentoring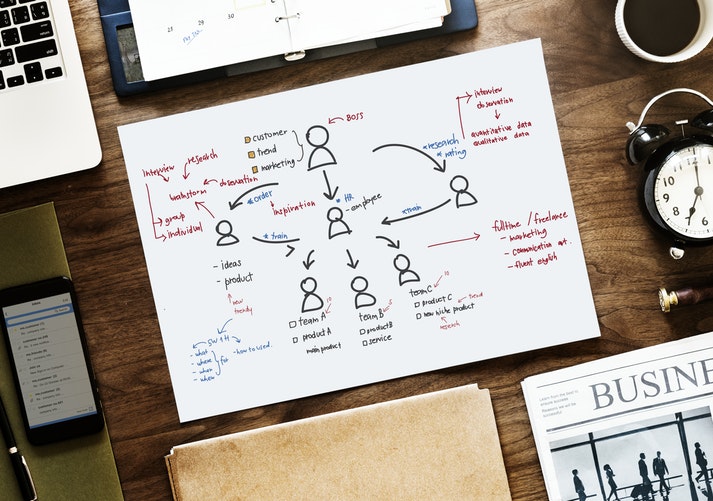 With Jamie's mentorship, I was able to project a vision for my team that allowed us to move forward together in collaborative problem solving. I finally became aware of and let go of all the decisions I made based on fear – fear of failure, negative consequences, or just sheer embarrassment.
Free Lean Leadership Training Resources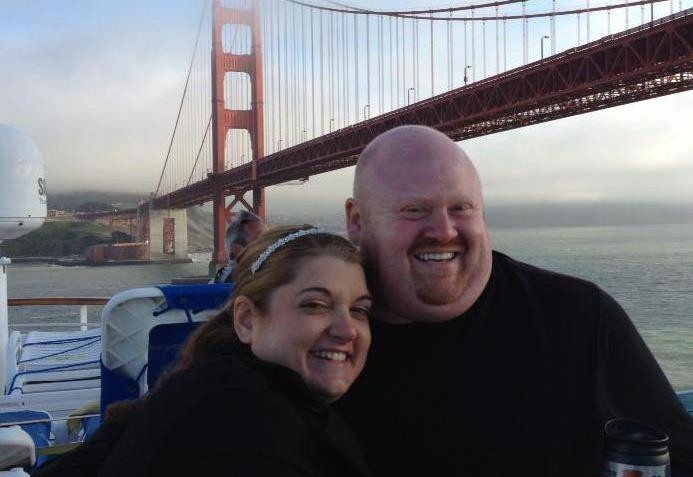 I've developed from an overbearing boss pushing a frustrated team for immediate results – to a leader who values, empowers, and guides others with care and sustainable processes. I'm a better leader, husband, and father as a result!
Want to accelerate your Lean transformation by bringing Process + Results Leadership to your organization? Contact Us.